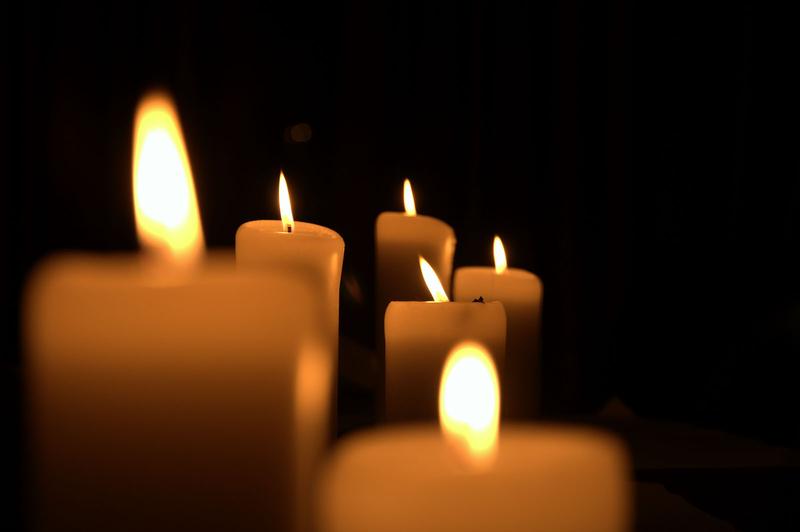 Trans Day of Remembrance (TDoR) is an annual event which celebrates the lives of those who are no longer alive as well as those who are struggling to find themselves, and gives support to one another in the ongoing oppression and violence.
The Pride Collective at UBC will be hosting two workshops on Monday, November 21 in the Nest from 3 to 4:30 p.m., focusing on intra-trans solidary discussion and trans allyship discussion. For those unable to attend, there will be a visual display set up on the lower level of the Nest from 2 p.m. onwards, which will remain there until Monday.
Following the workshops on Monday evening, there will be a vigil and open-mic night in the Hatch Art Gallery from 5 to 7:30 p.m. Everyone is encouraged to come, light a candle and share a few words.
In its 17th year of running, TDoR commemorates those all around the world who have lost their lives to transphobia. On Sunday, November 20, Vancouver Carnegie Community Centre will also be hosting a memorial from 3:30 until 5:30 p.m.
For more information on UBC Trans Remembrance Day 2016 and 2016 Trans Day of Remembrance Vancouver, check out their Facebook pages to see how you can get involved.