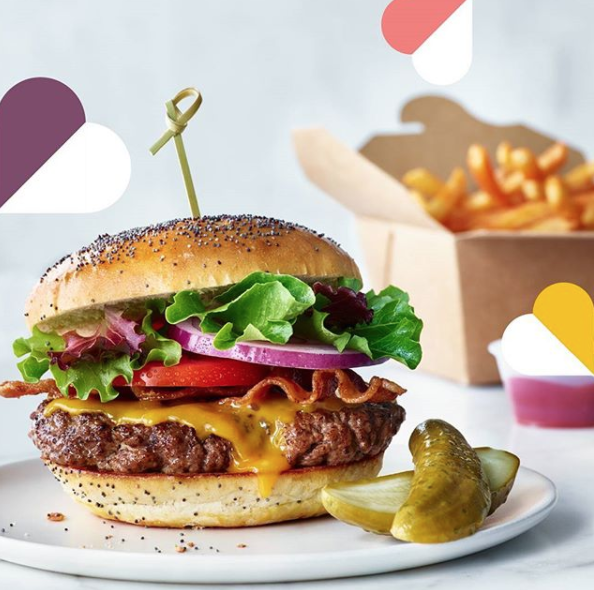 In 2009, Uber became one of the most popular ride-sharing services in the world and in 2014, they expanded the company, creating a branch called Uber Eats. While it didn't partner with Vancouver until December 2017, it's been very popular since.
Uber Eats has tripled their delivery service area, adding multiple new restaurants to their app. Prior to today, the area it served was concentrated to the downtown core.
According to Susie Heath, Uber Canada senior communications associate, the expansion includes delivery to East, South and West Vancouver; the ability to choose from over 175 restaurants and increased operation times.
Most notably, Uber Eats now delivers to UBC.
"We're really excited about the big expansion. It's going to be able to serve so many more people and also we've partnered with many new restaurants, which is really exciting."
Heath referenced the McDonald's in University Village — a new addition to the app — as a popular location for students and a potential new job opportunity.
"We're always looking for drivers and couriers to partner with Uber Eats," Heath noted, so if you're looking for a part-time gig during school, you can partner with the company to become a delivery person. While they do require that you use your own method of transportation, it doesn't have to be a car — you can bike, scooter, walk or basically whatever you prefer.
When asked if the ride-sharing program was coming to Vancouver any time soon, Heath said, "we're working with the provincial government, but hopefully by the end of this year."