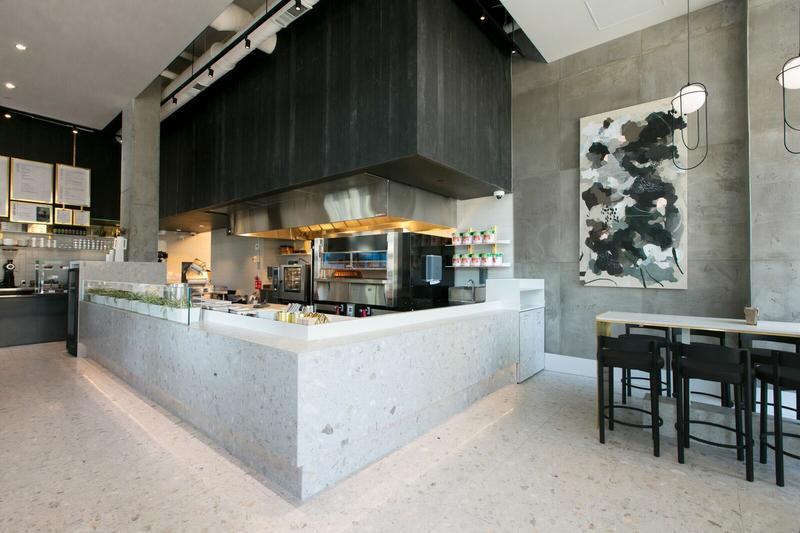 If you don't already know, March 8 is International Women's Day, where the world celebrates all of the successful, influential and powerful women around the globe.
Typically, most of the celebration centres around social media posts, but Virtuous Pie is taking on a new angle with their festivities by giving away free ice cream when you visit their store.
For those of you if haven't yet tried the new hot spot on campus, it is definitely the best time to go check it out.
"In addition, we will be donating a portion of sales today to the inspiring WEDO organization — so come and eat your heart out!" reads their Instagram caption, so if the free ice cream doesn't inspire you, this charitable donation should.
Enjoy your pizza, ice cream and all the women in your life today and every day — because all three are always something to celebrate.