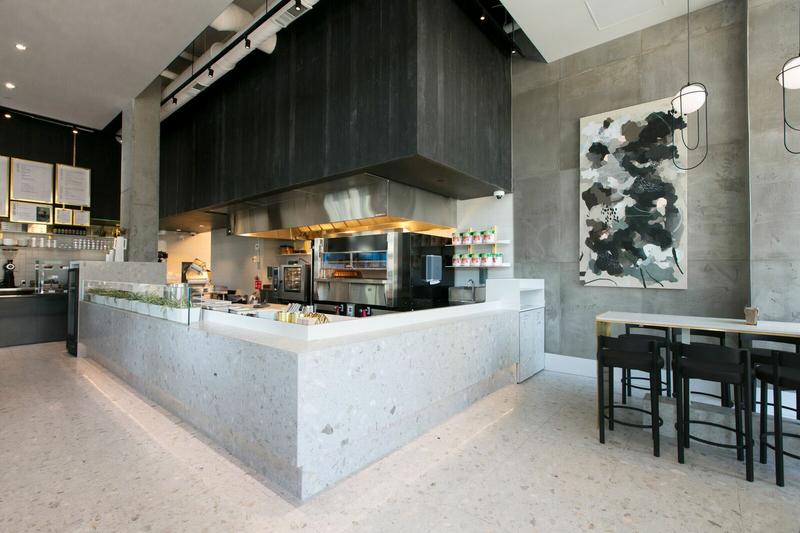 Vegan pizza company Virtuous Pie's new location in Wesbrook Village is officially open. The company has acquired a loyal following at its Chinatown location for serving healthy, plant-based pizza and ice cream with high-quality ingredients.
Prices for whole 10-inch pizzas start at $10 for the margherita and go up to $14 for the meatball and chevre. Gluten-free options are available, but will cost you an additional $3. They also serve salads (surprise surprise), doughnuts and make a pretty mean turmeric latté. The full menu can be found here.
They are open 8 a.m. to 10 p.m. Monday to Thursday and 11 p.m. on Fridays. On weekends they are open 10 a.m. to 11 p.m. on Saturday and 10 p.m. on Sunday.
If you can get past the high prizes and lack of meat and cheese, Virtuous Pie probably has the best pizza on campus — not counting drunk Domino's — and I'm saying that to both vegans and meat-eaters alike.