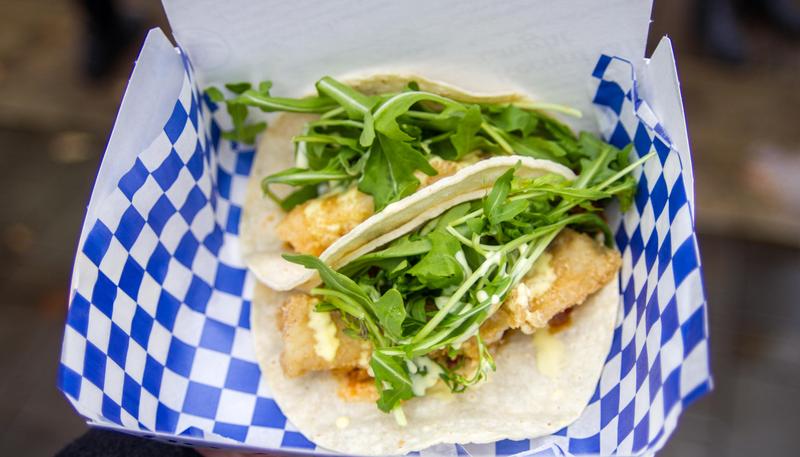 This fall, the Nest is getting two new restaurants and the AMS is holding a vote for potential names.
The new food outlets are going to be a Mexican restaurant and a vegetarian restaurant, replacing FlipSide and Palate.
Right now, the suggested options that you can vote for are:
Palate (Vegetarian/Vegan)
Green Leaf
Green Gourmet
Herb a'vors
Veggie Bite
The Grove
The Mexican Place
El Antojo
El Toro
Loca Burrito
Ole Ole Ole
Beans & Rice
Jalapeno
However, there are comment options for both if you have better suggestions for names.
Last year the AMS held a competition to name the new bubble tea shop — Ph Tea — which replaced Lowercase in the basement of the Nest. The winner got a drink named after them, so perhaps this is the time to pull out the dad jokes and bad puns to have a taco named in your honour.