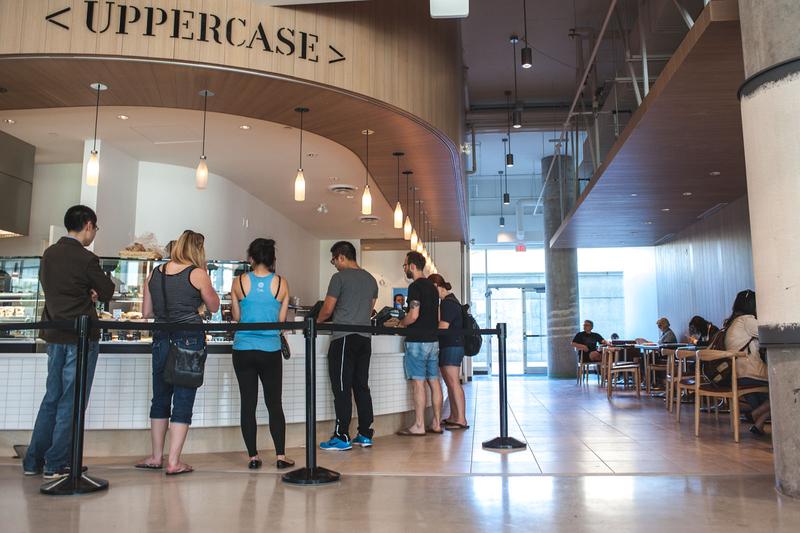 We've been looking forward to many changes coming to campus this upcoming fall, but nothing sounds more delicious to us than the constant supply of waffles and pancakes now sold in the Nest.
Uppercase's waffles come decked out with strawberry and blueberry compote, maple syrup and whipped cream. They sound marvellous, though we have our suspicions of whether they're freshly made or pre-cooked frozen hockey pucks.
Possibly even more exciting is that there will also be pancakes available at Flipside everyday starting next week and into to the foreseeable future, according to the AMS.
We may be attached to our Uppercase black coffee as the first nutritious meal of the day, but we'll leave it up to you to decide if the flapjacks are worth doling out an extra $4.50.