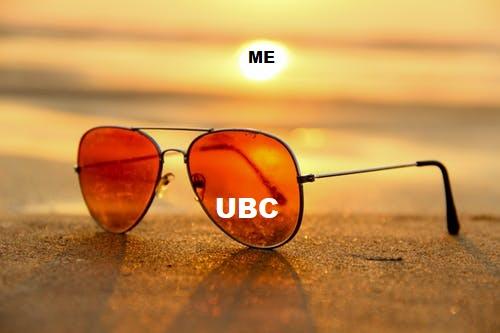 In 2019, the year of the meme as decreed by The Ubyssey's Blog section, the format of labelling images from pop culture and the annals of the internet has become the dominant way of conveying viral ideas.
Given that UBC-centric memes are always successful in some way or another, we decided to take a crack at creating a successful and sharable meme. Below you'll see some pictures that you should be fully justified in sharing with your friends, family and religious community leaders.
So that was a collection of we made. Did you feel that urge to share with your friends? We know we did.