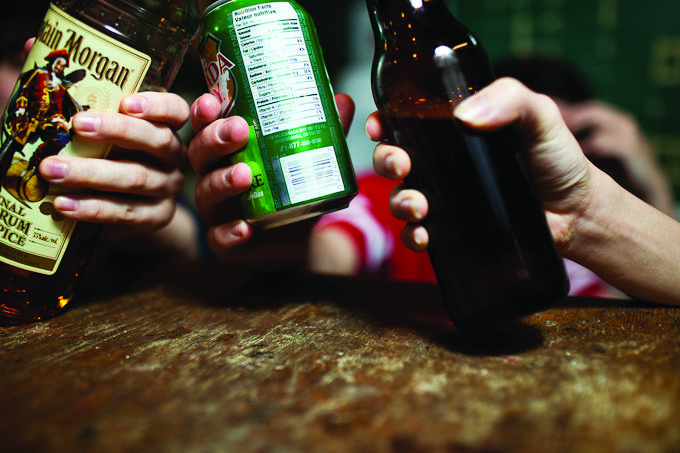 Starting this past new year, the BC Liquor in Wesbrook Village is closing two hours earlier than normal. Instead of being open until 9 p.m. from Monday through Thursday, they are now closing at 7 p.m. They are still open until 9 p.m. on Fridays and Saturdays, and their Sunday hours remain the same, open from 11 a.m. to 6 p.m.
Despite being the only on campus university liquor store, it seems that all students have the same idea of buying their alcohol at the last minute — Friday and Saturday evenings are typically packed at the BCL.
So plan your drinking schedule ahead of time for Wednesday night Pit Nights as the new hours are now in effect.
The store manager could not comment on the decreasing hours, due to company policy.