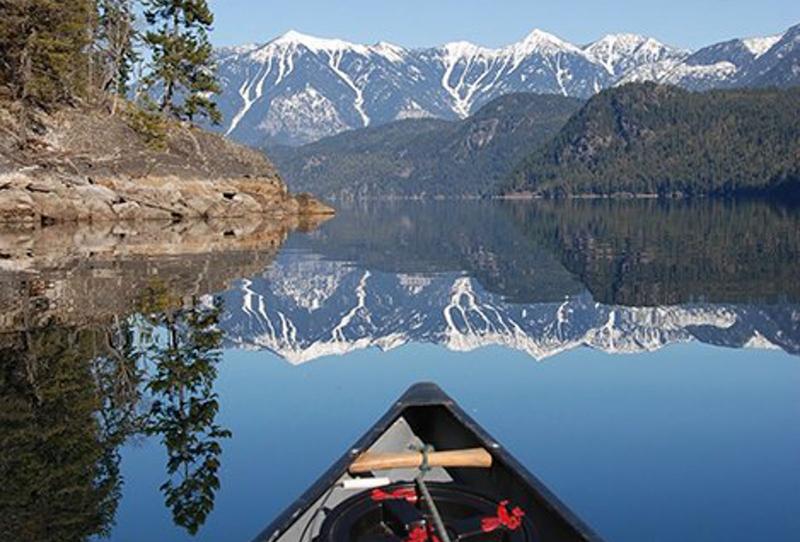 It's a rare occurrence when the sun actually appears atop the mountains and pierces our pale skin, but it seems that Vancouver is finally getting some sun this week.
After our snowy winter and the never-ending rain, going outside by choice may seem like a foreign concept to some of you. However, Vancouver in the summer is nothing short of spectacular. With mountains to hike and the ocean to swim in, you've got endless activities to try out.
Hike
You think the views of the mountains are good from campus? Try standing on top of St. Mark's Summit — or the Stawamus Chief, Dog Mountain and Garibaldi Lake. There are endless trails to take and a hike gets you some exercise after cramming for exams inside all day long for the past month. Vancouver Trails is a great website to check out before your next hike for information on level of difficulty, time, distance and more.
Bike
Even if you don't own your own bike, rent one down by Stanley Park and bike along the Sea Wall — it's cheap, fun and you can go alone or with friends. Spokes Bicycle Rentals is right across the street from Stanley Park and you can bike straight out of the store and into the greenery in a matter of minutes.
Explore Granville Island
Technically, you can do this at any point in the year but it's so much nicer when it's warm outside. With the multiple gelato stands in the market, you have no excuse not to treat yourself to some post-exam delicacies. There are dozens of fun shops to browse and the brewery is always a good place to end the day with a cold beer.
Go to the beach
This may seem like an obvious one, but grab a book or a volleyball or a paddleboard and go hang out on the beach. Wreck, Jericho and Kitsilano beaches are all close to UBC and all have beautiful views of the mountains and ocean. If you're brave, swim in the water — but be sure to get a photo for Instagram and caption it with something about being cold.
Patio hop
With new restaurants popping up all around the city, it won't be hard to find a good spot to eat whether you're close to UBC or down in Gastown. Go out for happy hour with your friends and work on your tan — it's really a win-win situation.