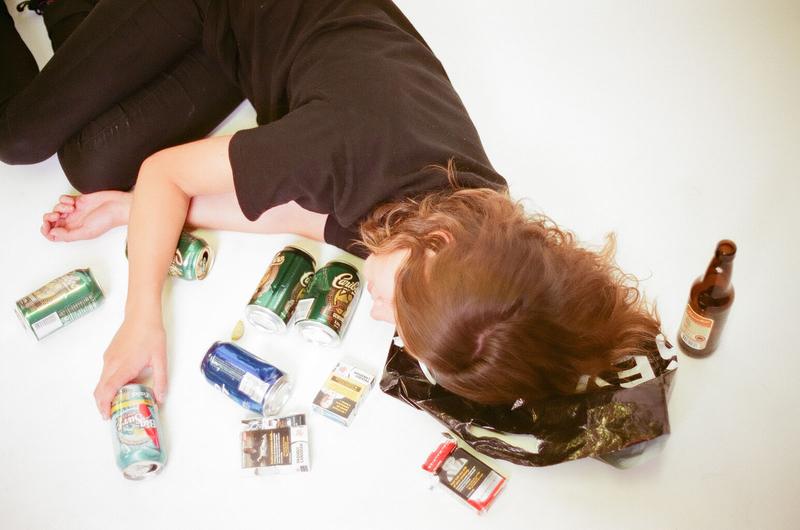 So you want to get hammered but you don't want to spend your whole ramen and KD budget in the process? Well don't you fret! We've taken it upon ourselves to do our solemn duty to this student body and investigate local purveyors of alcoholic drink to find which is most worthy of your patronage.
BC Liquor Store, Westbrook Village
12-min bus ride from The Nest
Because they're owned and operated by the people who set the wholesale price for the rest — our benefactors at the provincial government — the prices here are typically the best you'll find, like a 4-litre box of red for $31. If spirits are more your thing, a 26'er of Bacardi white goes for $22. They've also got one of the broadest selections you'll find.
Parkway Liquor Store, University Village
8-min walk from The Nest
Though this place is the closest, it's also generally one of the priciest and their severely limited selection doesn't get them any pity points. Do yourself a favour, save yourself some money and take the extra five minutes to go to BC Liquor instead.
Liberty Wine Merchants, Point Grey
12-min bus ride from The Nest
Fancy yourself a sommelier? Then this is certainly the place for you, with one of the best wine selections you'll come by. You won't be saving any money though, as even the cheaper options range at about $20 a bottle. That being said, if you're celebrating a special occasion, want to impress your date or simply have the refined pallet of an 18th century French aristocrat, it may be worth checking out.
Also worth mentioning: UBC students get $1 off.
Liquor Depot, Point Grey
20-min bus ride from The Nest
Though prices here are generally higher than at BC Liquor, the margin is much smaller than most other stores. Additionally, their frequent promotions and deals, like their current "spirits under $21," mean a trip here may be worthwhile.
Kitsilano Liquor Store, Kitsilano
26-min bus ride from The Nest
Kitsilano Liquor comes with a lot of bells and whistles, like in-store staff picks, a 25 per cent off section and a rewards program that'll net you $25 for every $500 you spend. They'll even deliver to you through SkipTheDishes. That doesn't stop them from being one of the more expensive options on this list though, with a bottle of Bacardi priced at about $28. If you live for the brew, however, their selection of craft beers is unrivalled.
If you know specifically what you're looking for and don't want to stray too far, then supporting the state-owned conglomerate that is BC Liquor is likely your best bet. But if, you're open to finding a good deal and don't mind a bit more of a trek, Liquor Depot is a great place to check out.