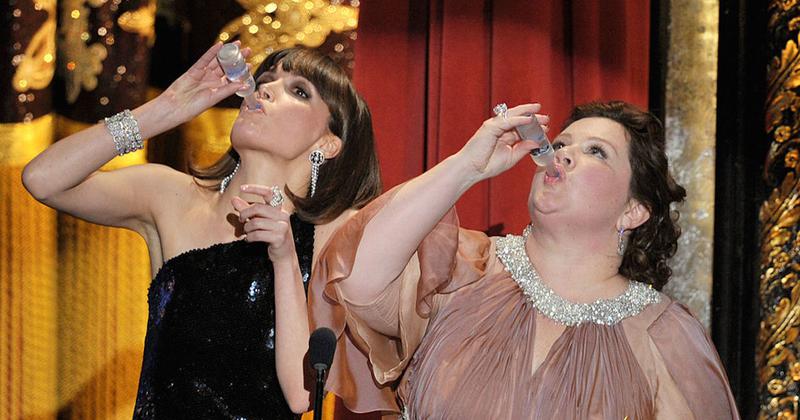 This Sunday evening, the Oscars will be taking place. As film fanatics, we are sure that everyone else is excited to watch all of the top actors and actresses walk down the carpet in their fabulous wear. All the stars will be out, with the likes of Scarlett Johansson and Brad Pitt all looking to take home some gold.
So, if you are on the look to be starstruck, here's where to watch the show at UBC.
The Orchard Commons Residence Association (OCRA) is hosting their watch party in their event space. Dinner and snacks will be provided with vegan and gluten free options! Just bring your own mug or bowl and you are set to go. Additionally, if you correctly guess the Best Picture winner, you can take your own Oscar statue home. Doors will be open by 4 p.m.
UBC Film Society is also streaming the Oscars at the Norm Theatre. Walk on the red carpet with some of your fanciest clothes to have a chance to win some cool FilmSoc merchandise. There is also free entrance for members! The event starts at 4 p.m., with the stream beginning at 5 p.m.