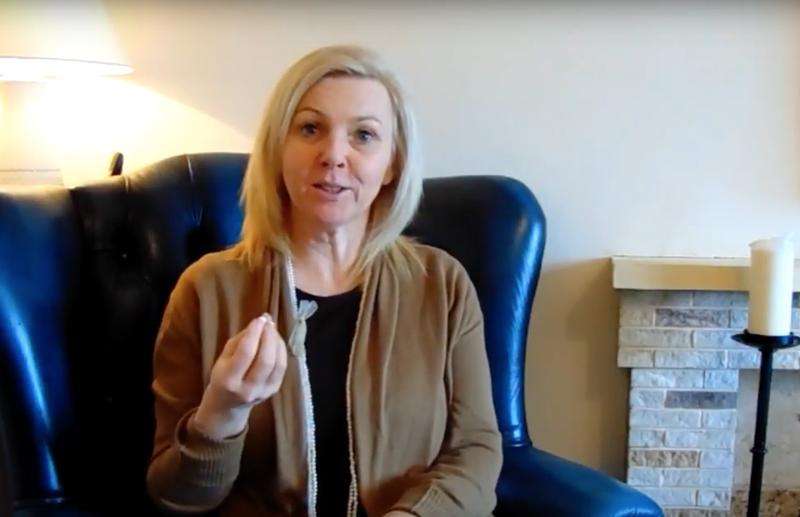 As I'm sure most of you have seen by this point, William Chen — who is running for Senate in the AMS Elections — has enticed his audience with works of satire in order to get his main goals for his campaign across in a comedic form. Last week, Chen posted two videos — the first featured a pirate complaining about textbook prices and the second had some concerned parents complaining about textbook prices.
However, Chen's latest video has taken on a fresh topic: the arts language requirement. The video mocks the degree requirement, basically stating students are taught a broken language. The faculty of arts requires students to take 12 credits of any language course in order to graduate, which equates to at least four classes.
The character in Chen's video explains how she learned "broken Italian" and can now pronounce "grande and venti properly" when ordering a Starbucks.
The video goes on to criticize how much money is spent on this one requirement.
"I'm glad I spent $2,000 on such a brilliant skill. I even put down on my resume that I am skilled at making coffee orders at Starbucks. Thanks for making me more employable, UBC."
Unfortunately for Chen, students seem to be losing interest in the multiple satires and want real evidence on how he would implement these changes.
"Kinda getting old," writes Reddit user Felr3.
Another Reddit user, makeubcgreatagain, posted what all arts students have thought at least once in their time here at UBC.
"You claim the language requirement is useless for purposes of finding employment. So why focus solely on the language requirement, but not the science and literature requirements? How is learning Chinese or French a worse investment of time compared to non-specialized ASTR or EOSC courses?"
Chen, the ball is in your court now. Is it time for one last satire piece as your Reddit account originally planned? Or are you going to get down to business and start getting real with UBC?