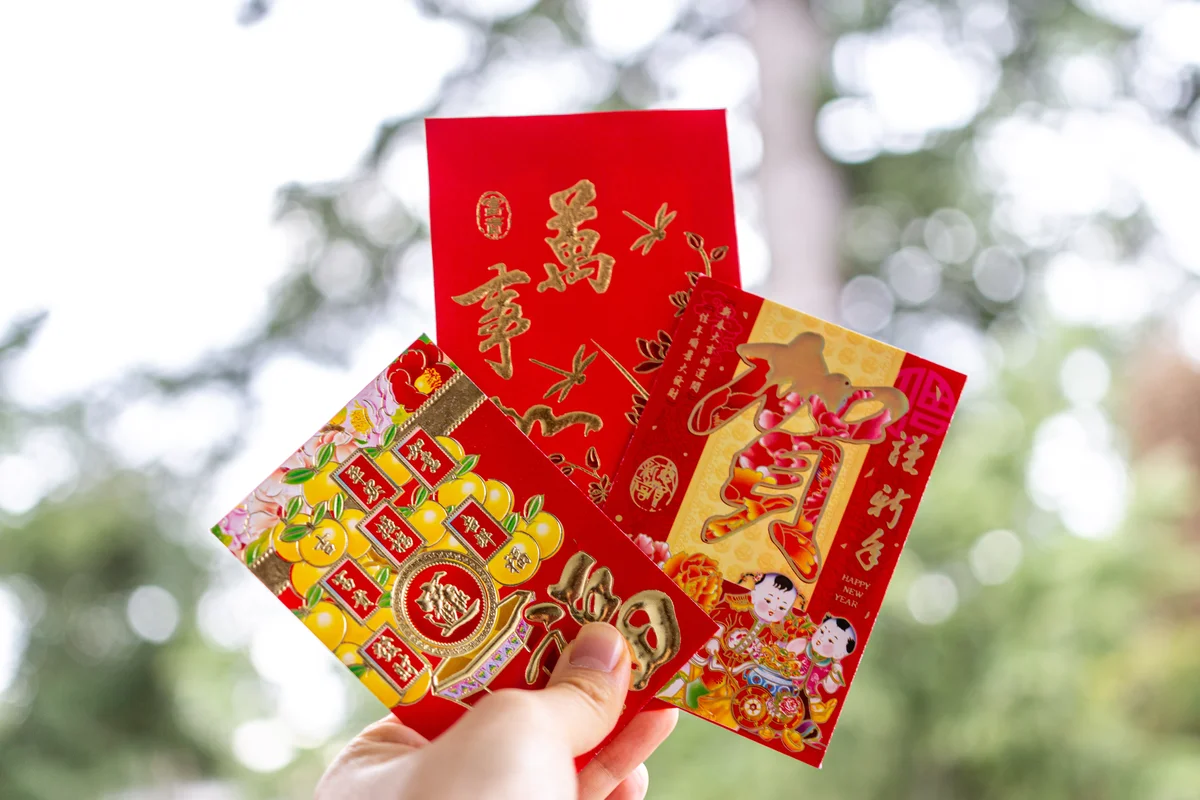 While the beginning of the new calendar year can be a late night's celebration for many, the Lunar New Year is celebrated over the course of 15 days. The Lunar New Year is celebrated in accordance with the Chinese lunisolar calendar, which follows the position of the sun and phases of the moon, and ends when the moon is full.
The Chinese Zodiac calendar relates an animal to represent each year with the cycle repeating every 12 years. The year 2023 is the year of the rabbit, which is a symbol for longevity, peace and prosperity. The Lunar New Year is often celebrated by gifting money-filled red envelopes to family and friends, honouring one's ancestors and watching or participating in a lion dance. Food is also an important aspect of the Lunar New Year with tangyuan or sweet rice balls representing families coming together and longevity noodles to represent a long life.
Here are some local events to help ring in the year of the rabbit!
Ricecake's White Rabbit (January 14, Eastside Studios, 10 p.m. – 2 a.m.)
Ricecake is hosting a drag show inspired by the milk-based candy White Rabbit. They encourage guests to attend in white and say goodbye to the year of the tiger. This event is 19+.
General admission tickets $22 plus fees
Lunar New Year Market (January 14 & 15, UBC Botanical Garden, 11 a.m. – 4 p.m.)
Local vendors and UBC clubs come together to celebrate the Lunar New Year. For both days of the event, there will be dance performances by the UBC Hanfu Culture Society and YunTang Dance Club.
$5 plus tax and fees for admission
Lunar New Year: Year of the Water Rabbit (January 18, Central Library, 6 p.m. – 8:30 p.m.)
This free event at Vancouver Public Library's Central Branch will feature a traditional tea ceremony from Joyce Ji of Wang Family Teapots and fortune teller Sherman Tai will share his predictions for the upcoming year.
2023 Lunarfest Vancouver (January 20 – February 20)
Lunarfest Vancouver provides various occasions to celebrate the Lunar New Year throughout Metro Vancouver. The Lantern City, an art installation, will be featured at three locations: šxʷƛ̓ənəq Xwtl'e7énk Square outside the Vancouver Art Gallery, Ocean Artworks on Granville Island and Jack Poole Plaza. The schedule is to be announced.
2023 Lunarfest Vancouver Event Dates & Locations
Queer Lunar New Year (January 20, Nest Egg, 6 p.m.— 9 p.m.)
UBC Pride's celebration of the Lunar New Year will include a lion dance by UBC Kung Fu and drag performances from Count Cupid and Carrie Oki Doki. Attendees of this free event can also enjoy free food, games and paper crafts.
Free entry
Going Green for 2023 Video Contest (Submissions open January 12 — January 21)
In honour of the rabbit's kind temperament, UBC Chinese Language Program invites students within the program to submit videos on "going green/eco-friendly." Requirements for the video differ according to the level of language proficiency.