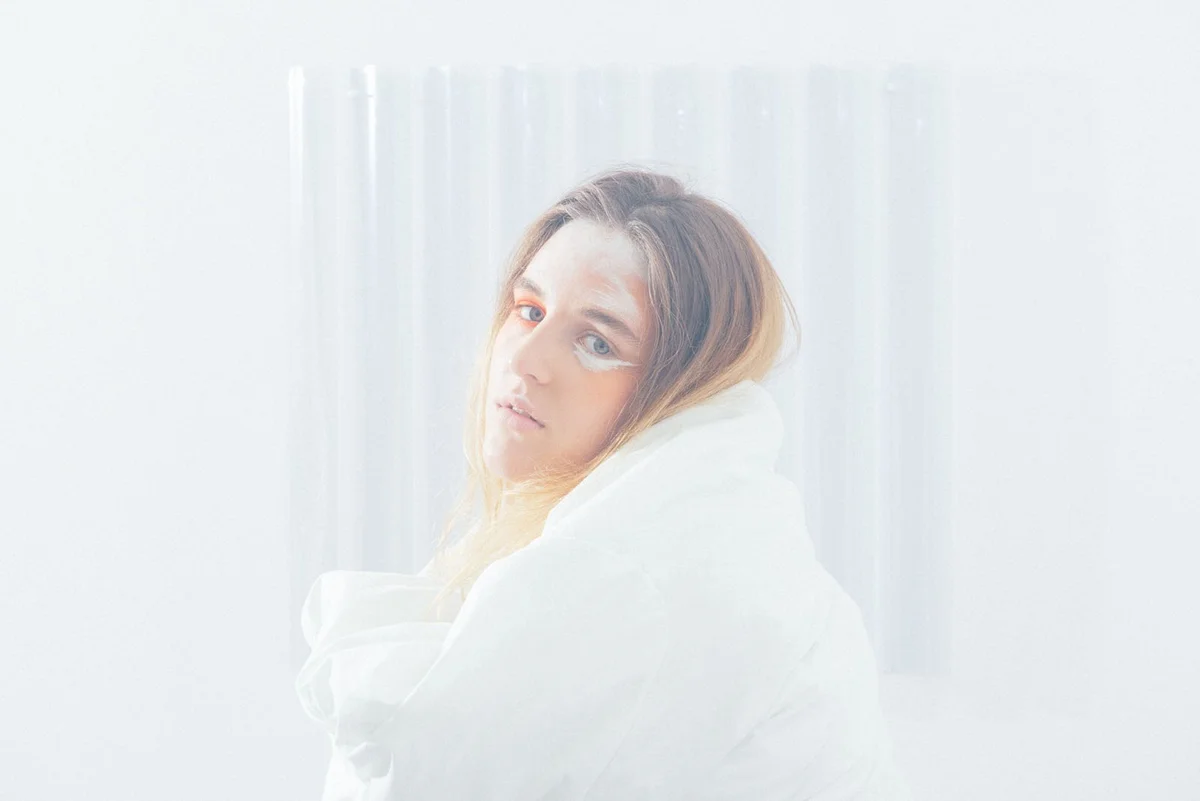 Shindig – this battle-of-the-bands type contest allows local musicians to audition, perform and compete for amazing prizes to help boost their artistic careers.  
Francesca Belcourt is one such artist. Raised on Cortes Island in the Discovery Islands archipelago, she is a fresh talent uniquely influenced by her upbringing. It may just be a coincidence, but this aspect of discovery seems to be a running thread in her development as a musical artist.  
"I feel like my music-making right now is very explorative, very visceral and, because I'm self taught, I'm still learning about myself." 
Music was a childhood love. The inklings to an autodidactic approach to songwriting were developed early. Taking piano lessons when she was younger exposed her to performance art and musicality. Adding to the mix is also her own avid poetry writing in her early teens. Working with Logic Pro in high school jumpstarted her composing capability and, before long, she could produce songs on her own. 
Now, Francesca currently resides in Vancouver and these past three years spent on the mainland have kept her busy. She's partnered up with artist Brittney Rand and their band, Mu, recently released an EP this past summer. Created and produced independently, the EP itself was met with great success.  It's a favourable start as they hope to be releasing another in February next year.
When asked about her influences, she said that they're "hard to pin down." However, she cites her friends in the city both music-makers and not. 
"They're definitely more in-depth listeners than me," she said.
As a kid, her major influences were British artists.  
"Not the Beatles, because of my dad, but more of The Cure, Massive Attack and Blur."  
At the moment though, she's listening to Missy Elliott and Kate Bush. 
For Shindig, she's performing solo and is excited to try out a simple set with a "focus on becoming an engaging performer." Her unbound curiosity remains a big factor in her songwriting, making her a potential game changer. 
"Everyone brings something different to their performance and I want to try to embody that.  I want to find out what that is for me.  It can be extremely exhilarating to fully engage." 
Developing her own sound, she still feels that explosive wonder. "Over the course of my lifetime, I feel like I'm going to expand on so many more deep levels of music … There's just so much to explore."