Features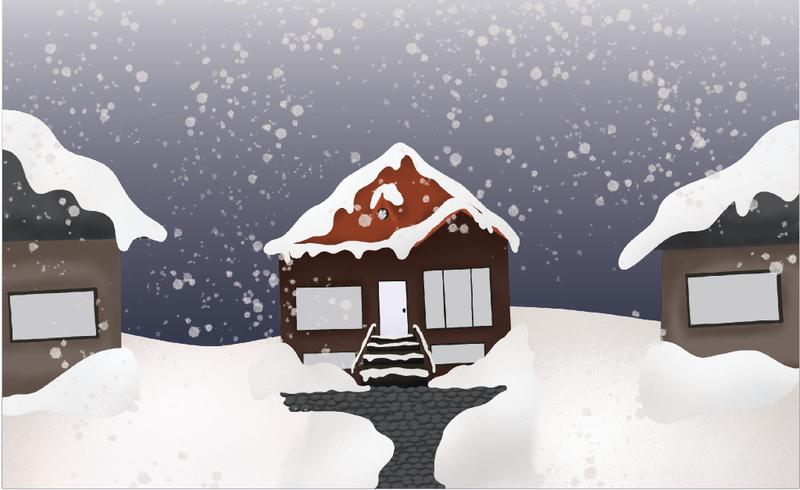 One thing you'd know after spending some time in Fort McMurray is what a Canadian 'cultural mosaic' really looks like.
You say the green air mattress is always mine, even though it has a hole in it,the edges stitched up with masking tape.
I was re-watching a Friends episode one day when Rachel referred to her friends as "magic beans," which made me realize what it was about the show that made it so appealing
"The thing that I do at UBC that, to this day, still terrifies me is to be really open and vulnerable about living with disability."
Bonus points for blasting Frank Sinatra throughout this entire process to give it an authentic GoodFellas vibe.
Most sick kids are afraid of dying and leaving weeping mothers and fathers behind. I sure was, or am.
There's a lot that goes into that rice. A lot of love, a lot of effort and a lot of family.
Archive