Features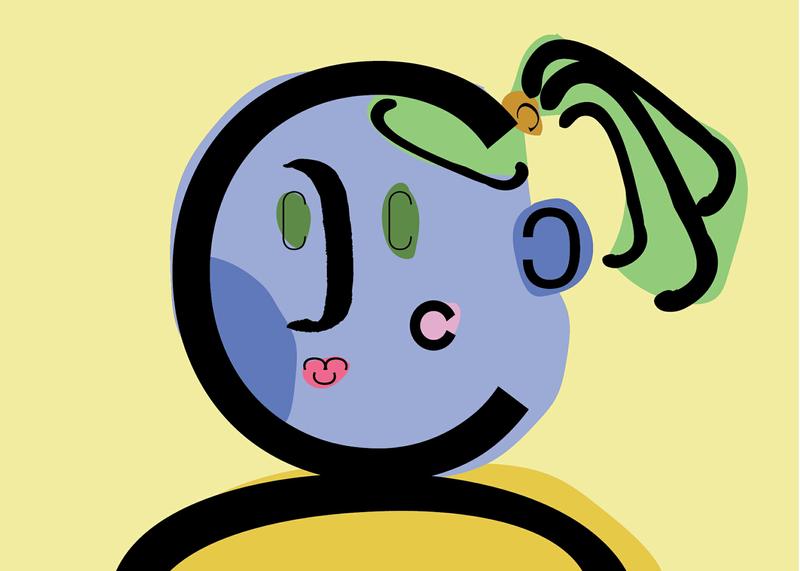 The Ubyssey interviewed seven self-identified conservative UBC students in an effort to understand what conservatism looks like at UBC.
Kesler sits in the Indian Residential School History and Dialogue Centre — a building dedicated to discussing the legacy of schools like the one his mother was forced into.
Amidst talks of implementation, Policy 131 is also up for its first review, which UBC committed to conduct one year after the policy came into effect and then every three years following.
"It really is a failure that we are now a year into this policy, and I don't think that we're better off from when we passed the policy." So what went wrong?
Archive