Features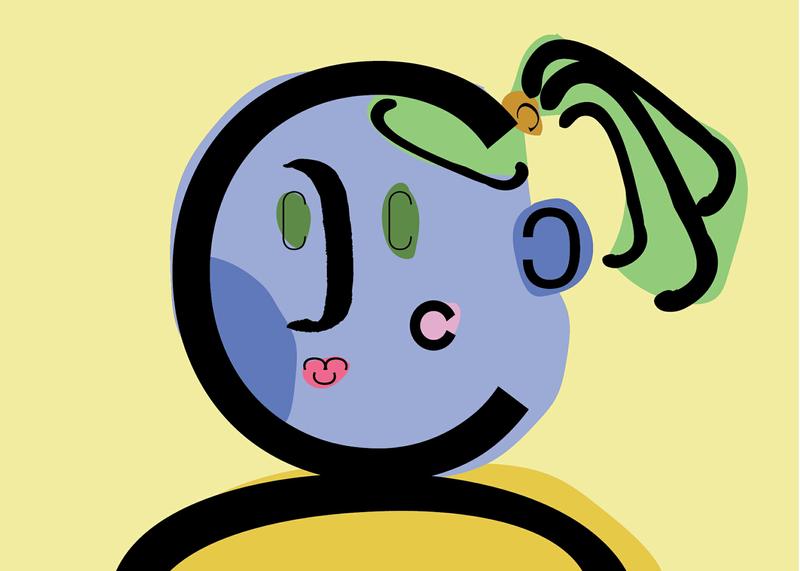 The Ubyssey interviewed seven self-identified conservative UBC students in an effort to understand what conservatism looks like at UBC.
Kesler sits in the Indian Residential School History and Dialogue Centre — a building dedicated to discussing the legacy of schools like the one his mother was forced into.
Amidst talks of implementation, Policy 131 is also up for its first review, which UBC committed to conduct one year after the policy came into effect and then every three years following.
"It really is a failure that we are now a year into this policy, and I don't think that we're better off from when we passed the policy." So what went wrong?
Archive
In the words of founder and UBC grad Rob Morton, "the Calendar is a mirror that reflects everything awesome that is going on at UBC back at its students."
Jacob Derewenda was one of UBC's varsity rowers -- but now, thanks to a shoulder injury, he's been cut off at the peak of his career.
Dave Greenfield, owner of street wear label Nomad Collective, has set up shop in the SUB, in the Outpost's former location.
Over the next few weeks, we'll be pulling out some of the most interesting trends from the data in our salary list.
Even if you don't personally know seventh-year engineering student Lawrence Lam, you probably know someone who does.
Kim Campbell, Canada's nineteenth and only female Prime Minister, had been a UBC student whose early interest global affairs and women's rights would eventually lead her to a career that has been marked by major breakthroughs for women throughout history.
Brett Gilley is turning the ideal of innovative and dedicated professors and students who look forward to finals week into reality at UBC.
The EOAS building complex has a tornado machine, a green screen 'do-it-yourself' meteorological broadcast station and a giant, interactive, animated globe.
Over the next few weeks, we'll be documenting just how much campus has changed over the years through a series of photos.
In her job as a curator at MOA, UBC prof Susan Rowley leads the public in exploring the landscape and the culture of First Nations people in the past.
John Robinson, UBC associate provost, sustainability, is the driving force behind UBC's Centre for Interactive Research on Sustainability (CIRS).
If you've seen a major Hollywood Blockbuster film within the past decade, there's a strong chance that you've encountered the work of Robert Bridson.
Party Well is a rapidly growing student-run club and charity sponsored by the Commerce Undergraduate Society.
Playing at least one game each week, and practicing twice weekly, drummer John Zollars is an integral part of the UBC Marching Band.
Not having a significant other on the day of love doesn't mean that you should miss out on doing something fun and frivolous this weekend.