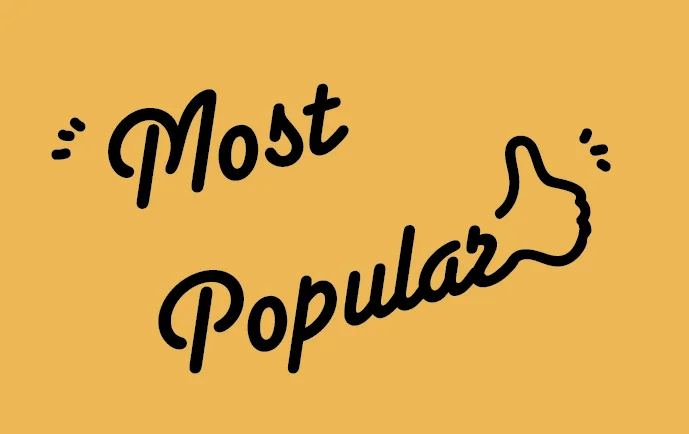 2015 was a busy one. Luckily you had The Ubyssey to distract you with articles about Mandopop stars, hot profs and tuition increases. Here are our top 10 most popular articles from 2k15:
Gupta heads to University of Toronto
Gupta really wants to become best friends with Drake so he moved to the Six and started teaching at U of T. Not a confirmed reason, but it's a nice thought.