From the Boardroom
We go to Board of Governors meetings so you don't have to.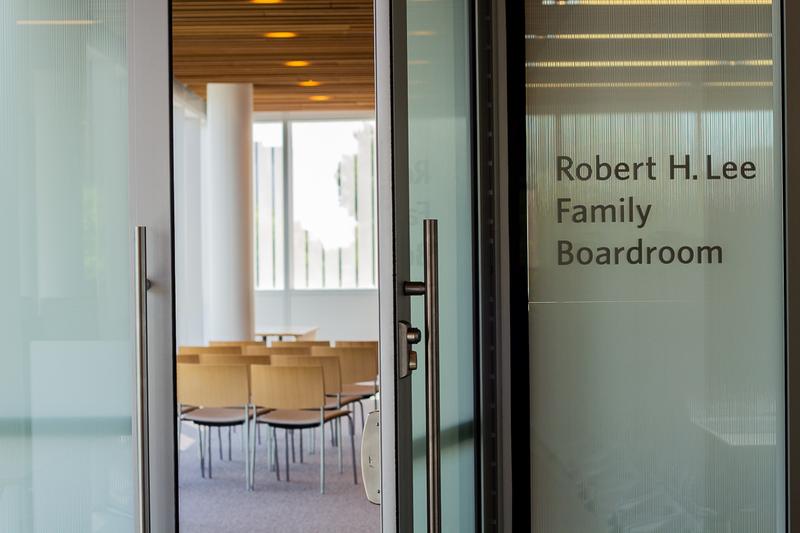 The pandemic didn't let the university off easy — the budget predicts that the university will run a $225-million deficit.
Academic freedom was the focus of June's Board of Governors meeting held virtually on Zoom.
Today's 30-minute open session of the Board of Governors (BoG) meeting was little more than a brief summary of UBC's response to COVID-19 so far.
After two days of teleconference committee meetings last week, the UBC Board of Governors met online again today for the full April meeting. UBC's response to the global COVID-19 pandemic was top-of-mind throughout.
Archive