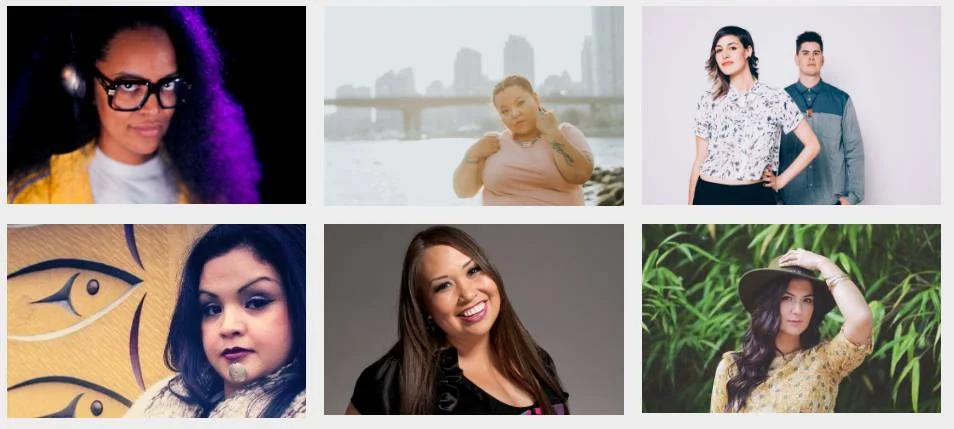 In need of a study break?
Head down to MoA on December 7 for the last night shift of 2017 and take in an inspiring night of Indigenous performance art. Featuring an all-female line up, the show will be dedicated to celebrating the talented voices of Northwest Coast Indigenous women.
The event is hosted by Suzette Amaya, a member of the Northwest Coast Indigenous peoples and passionate advocate for women and children's issues. Featured artists include spoken-word performer JB The First Lady, as well as musicians Christie Lee Charles, Sister Says and more. This event will see the performers showcase supernatural vibes to share their stories, histories and culture.
The event has a $10 admission fee, except for Indigenous peoples, UBC students, faculty and MoA members it is free! There will be a bar and live music beginning at 7 p.m. before the supernatural vibes start at 8 p.m.
Also, be sure to check out the Gallery of Northwest Coast Masterworks and the inaugural exhibit, In A Different Light, which displays more than 110 Northwest Coast Indigenous artworks, many of which have just been returned to BC.