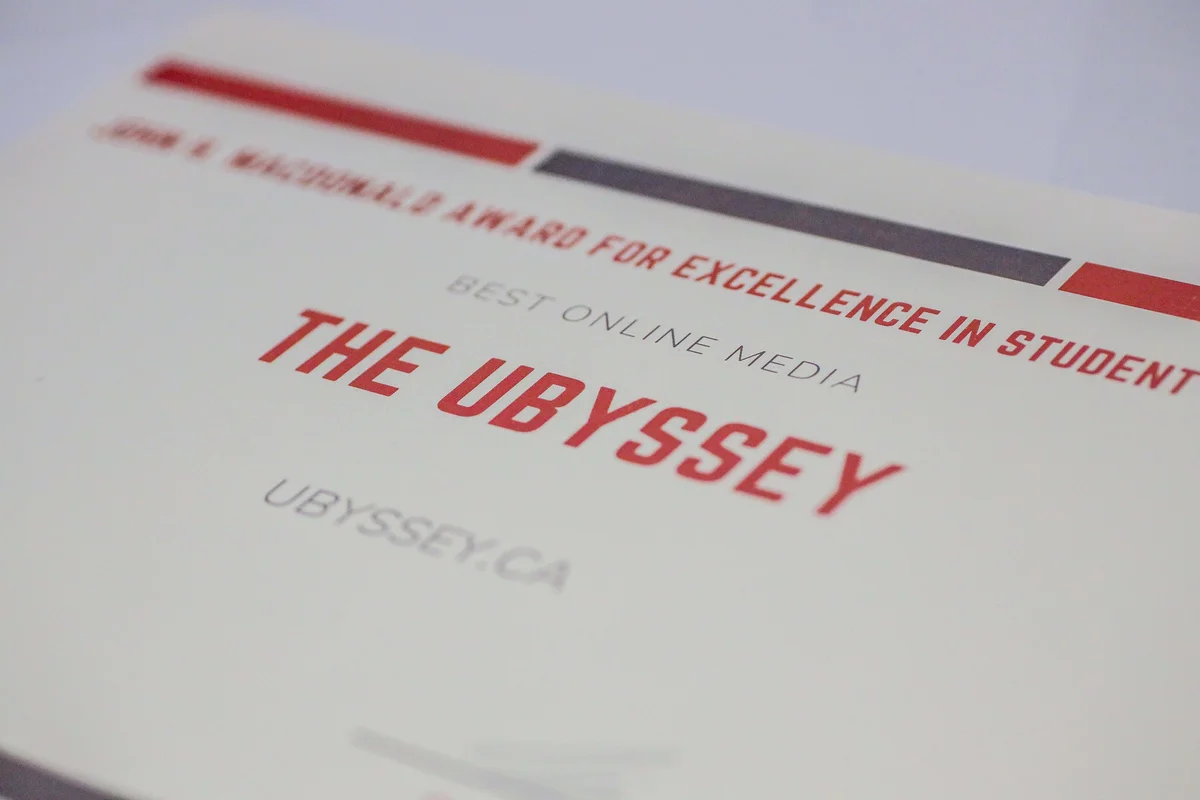 On January 5, the John H. MacDonald awards (JHMs) for excellence in student journalism took place at the National Student Journalism Conference (NASH) in Calgary.
The JHMs are held every year to celebrate student journalism across the country, and The Ubyssey was lucky enough to take home five awards out of thirteen nominations across nineteen categories.
We were up against some stiff competition from the best student publications across the country, all of whom did some amazing work. We feel very lucky and proud to be counted among them. Here's what we won.
The Arts and Culture Writing Award
What do the Power Rangers, Superman and ancient humans have in common? UBC linguist Christine Schreyer by Bridget Chase
The CWA Award for Labour Reporting
Choosing 'between groceries and rent': Low wages, no security for hundreds of UBC professors by Jack Hauen and Zak Vescera
Data Journalism Award
Summed up: Digging into language courses at UBC by Alex Nguyen and Zak Vescera
Best Online Media
Student Journalist of the Year
Coordinating Editor Samantha McCabe