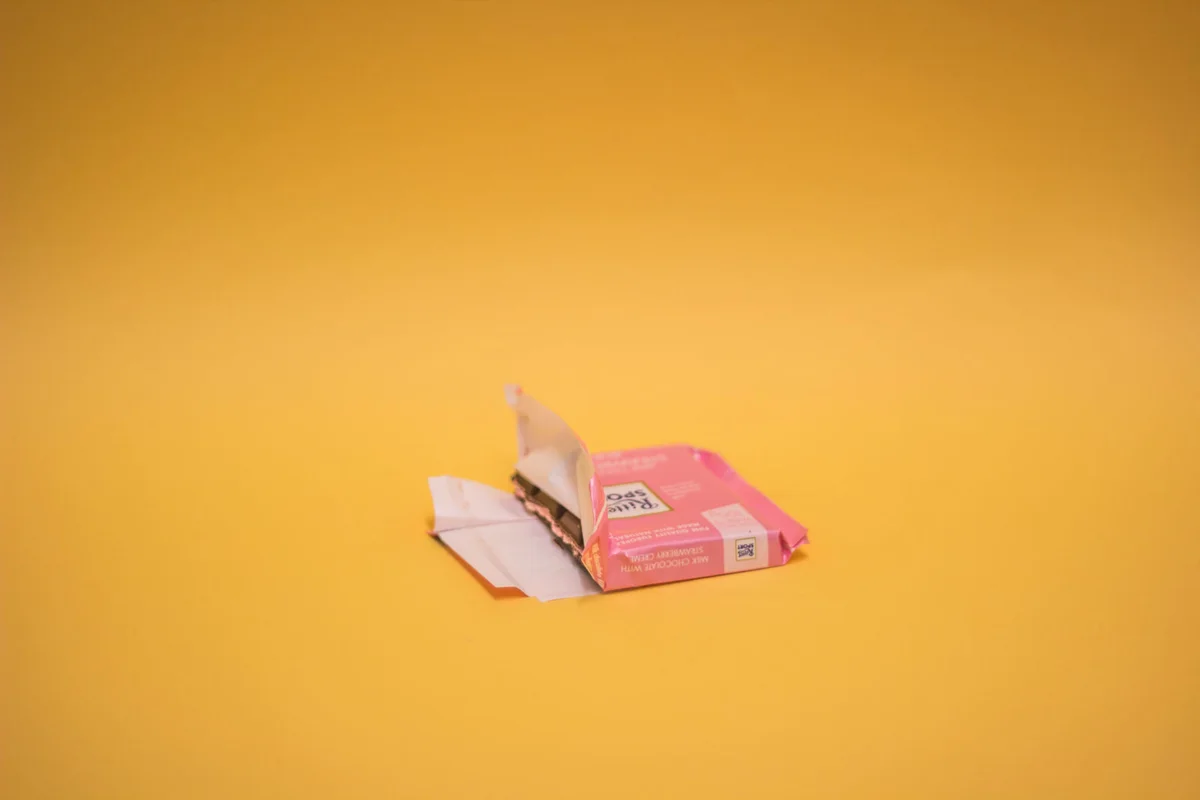 For those of you that want to make cute baked goods for the holidays, Chocolate Marshmallow Dreidels are the treat to try. They're very easy and cheap to make, but look like they require a lot of effort, which is the best kind of dessert. These delectable bites are courtesy of Martha Stewart, in case you thought otherwise.
Ingredients:
12 chocolate kisses
8 ounces melted semi-sweet chocolate
12 marshmallows
12 thin pretzel sticks
2 ounces melted white chocolate
Directions:
1. Dip bottom of chocolate kiss in melted semi-sweet chocolate. Press onto marshmallow; transfer to a parchment-lined baking sheet. Repeat to make 12 dreidels. Refrigerate for 10 minutes.
2. Cut a small slit in bottom of each marshmallow; insert one thin pretzel stick. Dip dreidels in chocolate and return to baking sheet. Refrigerate about 15 minutes until set
3. Fill a re-sealable plastic bag with melted white chocolate; cut a tiny opening in a corner and pipe Hebrew letters onto three sides of each dreidel. Refrigerate at least five minutes or up to eight hours before serving.
Now you have three holiday treats to get you through your winter break. Eat, drink and eat some more.