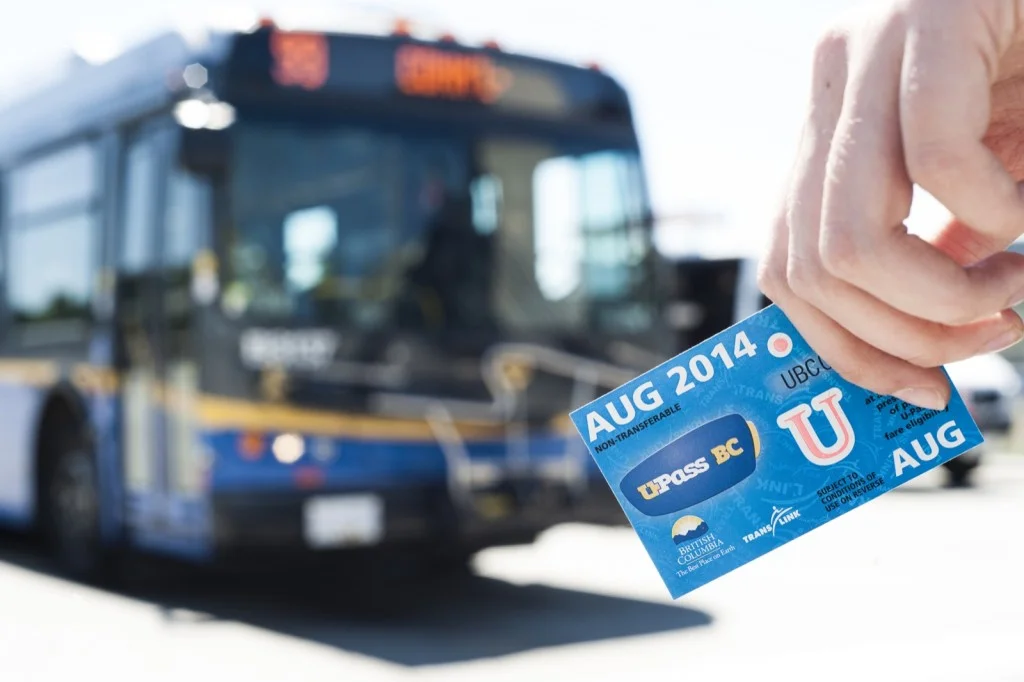 Commuting to campus this morning has been an all-around train wreck.
Generally, the first day of school is a mess if you weren't lucky enough to pick up your U-Pass before the start of classes. Today, however, is especially bad, because the dispenser machines aren't actually even working.
First, many of the machines were emptied out over the weekend. However, according to the UBC Bookstore, there's now also been a system-wide failure. So if you want to pick up your pass, don't rush to do that just yet.
When we called up the bookstore, we were told that the problem with the dispensers should be fixed within the hour. We're crossing our fingers they're right.
Update: As of 12:30 machines are working, but supplies are running out fast. Here's hoping for a refill before the end of the day.