News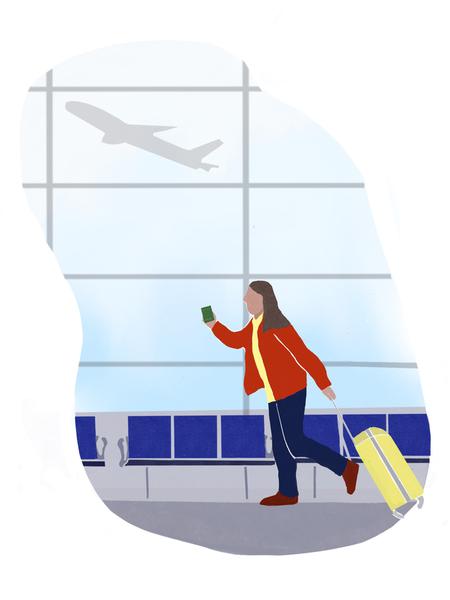 China's restrictions on foreign nationals reentering the country has left Chinese international students unable to return home.
Students in the program are struggling to decide how to move forward, with the expectation of moving to Vancouver for a practicum which may not happen, along with mixed messages from the faculty.
After the Proctorio CEO posted a student's chat logs with a customer support worker, university community members immediately began to question the move's privacy implications.
A webinar held yesterday by UBC's Canadian International Resources and Development Institute offered insight on the contributions that global Indigenous people provide in safeguarding their natural environments.
Councillors urged executives to be better than their predecessors at virtual AMS Council on Wednesday, June 24.
This month's first AMS Council meeting had councillors discussing the creation of a strategic plan, representation at the University Neighbourhoods Association and the resumption of the U-Pass program.
The Zoom call was packed as around 50 participants sat through 6 hours of discussions at last night's virtual AMS Council meeting.
Archive