News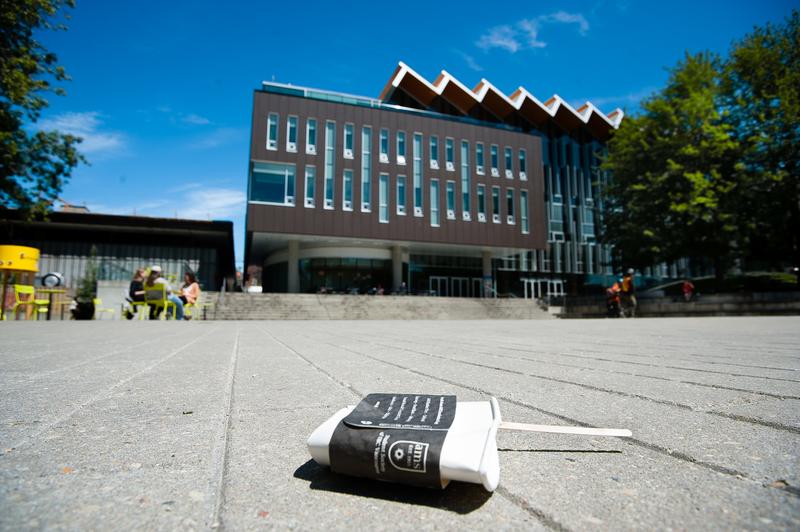 While the section is still incomplete half a year later, both sides say they now have a better relationship.
This morning, Professors Gerald Baier, Richard Johnston, Allan Tupper and Kathryn Harrison debated the trajectory of BC political parties in a panel moderated by Heidi Tworek.
CampusBase replaced the defunct Clubhouse system which many clubs criticized for its difficulty of use.
The trio has recently sent out an open invitation to faculty, post-doctoral fellows and graduate students to create the working group.
Four students had been consulted for the statement, all of whom were members of the Senate Curriculum Committee.
Despite economic benefits, continued construction comes with concern over noise for neighbouring residents and health risks to workers themselves.
UBC students have reported themselves to be following the recommendations of health officials and supportive of BC health authorities' current guidelines.
Archive