News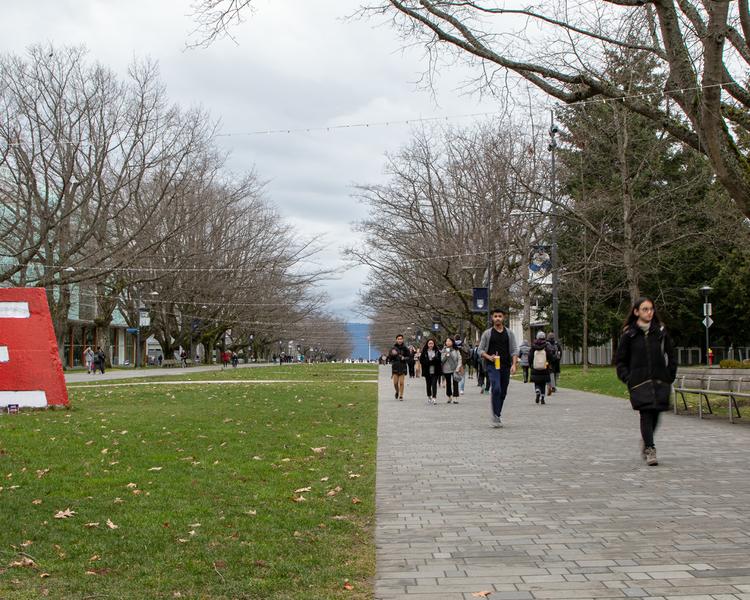 BC health authorities are monitoring the virus outbreak and taking precautionary measures should a case be confirmed in BC.
Metras said the university worked with the Faculty of Science to design labs and classes that would allow students to perform research and complement current teaching methods.
In an attempt to inspire more action, Dalya Al Masri, a recent UBC alum and Palestinian-Canadian political analyst, has created the event "Dangers of Free Speech: The Unjust Arrest of Loujain al-Hathloul." It will take place on January 27 from 6 to 8 p.m. at the Liu Institute for Global Issues.
The group is seeking signatures and is asking UBC students, faculties and departments to stand with the Wet'suwet'en in their international call for solidarity.
The platform stipulates that, if elected, the Liberal government would "continue the collaboration with the provinces and territories to improve accessibility, shorten wait times, increase access to a family doctor and improving the quality of care for the nearly five million who lack access."
The Liberal Party ran on a platform promising to increase student grants, while making student loans more flexible and affordable.
One of the key issues the government needs to sufficiently address is discrimination against First Nations communities in the child welfare system.
Archive