News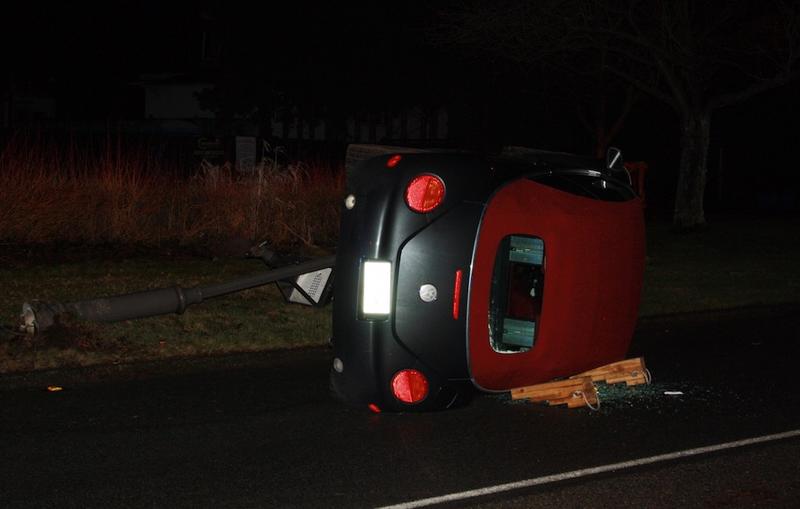 A non-fatal single vehicle collision occurred at Chancellor Boulevard and Acadia road around 10 p.m. tonight.
The Life Building — previously the Old SUB — is back in business as of January 3. But it is only partly operational, as this reopening was just the first of many in a series of major move-in dates that will follow throughout the semester.
Researchers at the Sauder School of Business are leading an international collaborative research network focused on improving the environmental performance of the maritime shipping industry.
January is Sexual Assault Awareness Month at UBC — what does that mean? The month is part of a communications effort by the university to push rhetoric and knowledge of this issues to the forefront of the attention on campus.
Archive