News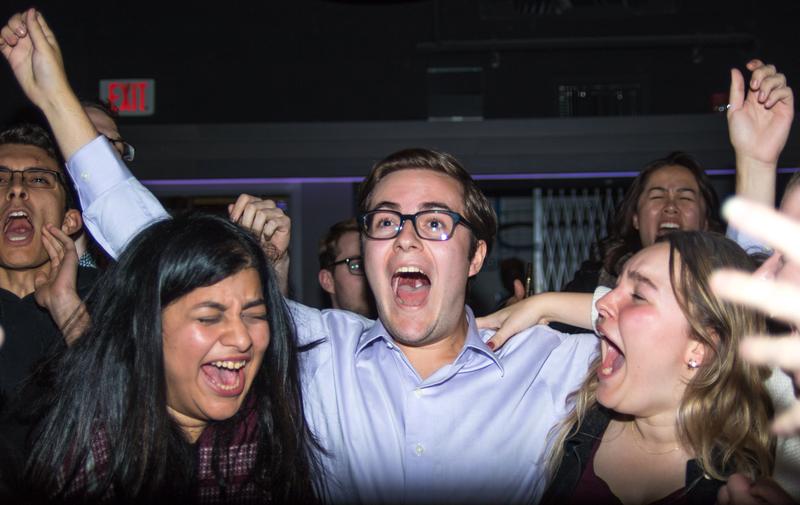 Holmes ran on a platform of affordability, diversity, improving the student experience and adding additional experiental learning opportunities like co-op.
More than a year after their previous one expired, the AMS and MoveUP — the union that represents 14 non-student permanent administration employees — are still without a collective agreement.
The day-long conference hosted different workshops and discussions that were scattered around many different buildings on campus. Divided into three levels — "Formation," "Growth" and "Application" — the activities were also tailored to the attendants' knowledge.
Eight faculty members have been named fellows of the Royal Society of Canada (RSC). The RSC is an institution that comprises the arts, humanities and sciences — one of its main purposes is to promote learning and research in the three academics.
Archive