News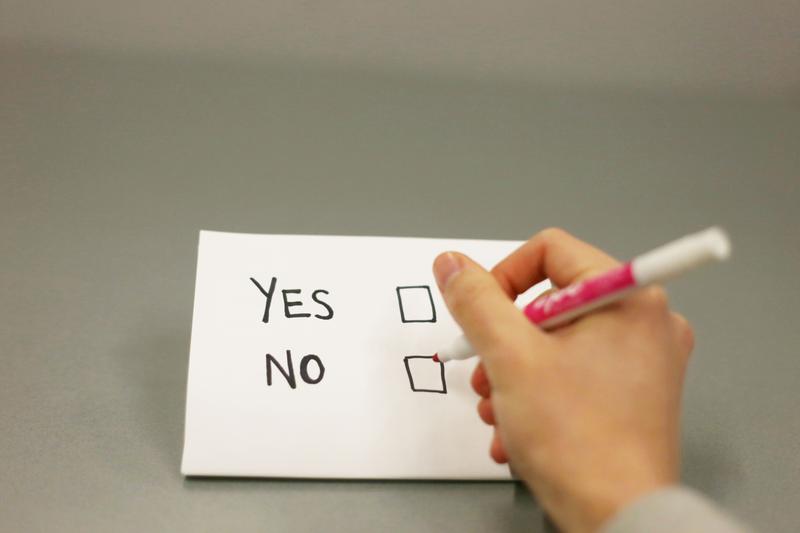 Evans also cited uncertainty about voter turnout in this year's online election as a reason for no AMS-initiated referenda.
According to section IX, article 2, subsection 15 of AMS code, candidates must reject any endorsements from current AMS executives. However, Nanayakkara's ties with ThePlug mark a situation that isn't explicitly covered.
The fourth-year biology student's platform centres equity across prongs of affordability, online learning, climate action and support for students writ large.
His platform is based on boosting UBC in Canadian university rankings, minimizing tuition increases and improving equity and inclusion measures.
In VP Finance Lucia Liang's January budget reforecast, Hua noticed that the Sustainable Food Access Fee, Indigenous Student Fund and the Get Thrifty fee appeared twice in the non-discretionary allocation section.
We go to AMS Council so you don't have to.
COVID-19 cost mitigation, solidarity with Hong Kong activists and this year's referenda — here's what you missed.
Archive