News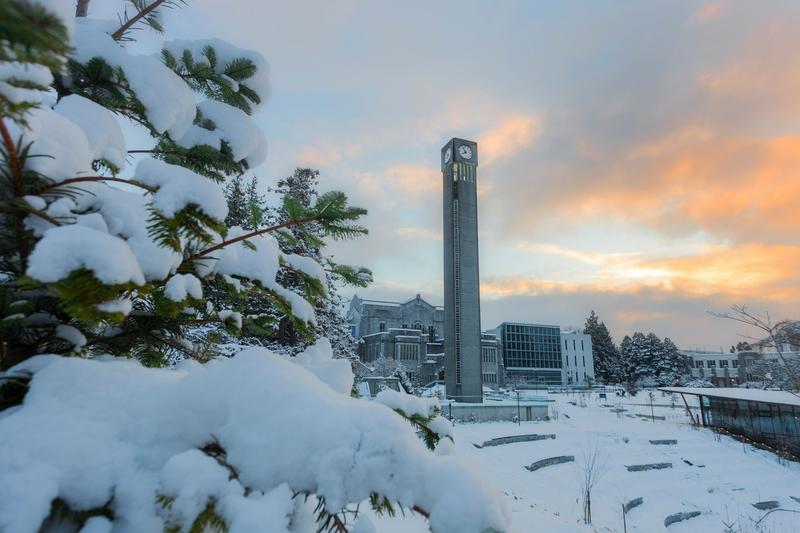 UBC's decision to keep classes open for part of last week despite snowfall has sparked criticisms among many commuter students.
A UBC engineering design team's stolen project has been recovered after days of searching.
Finance Minister Carole James announced today that the BC government will eliminate all interest on provincial student loans, effective immediately. The decision follows the lead from Manitoba, Newfoundland and Labrador, Prince Edward Island and Nova Scotia.
Fall break will have to wait yet another year.
Archive