News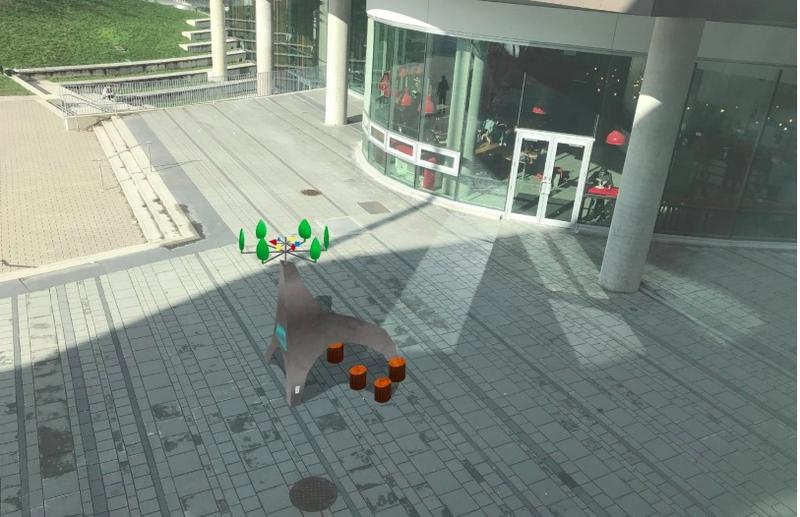 The fundamental purpose of the installation is to demonstrate the possibilities of renewable energy and inspire students on campus.
Students living and studying in the northeast corner of campus should expect to see more ubiquitous construction fences in the near future.
Universities across BC are being legally mandated by the province to take a 'balanced approach' to international tuition — and UBC is no exception.
At the end of Election Day, Vancouverites have elected Kennedy Stewart as the new mayor and brought a wave of Green candidates to city governance.
Archive