News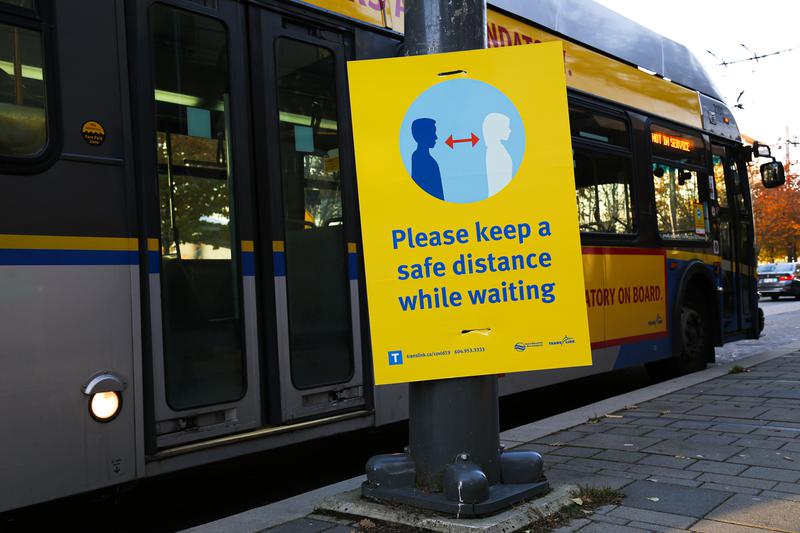 UBC President Santa Ono confirmed that the university will be providing "as much on-campus instruction for … students as possible."
The accessibility shuttles are intended to supplement the current Safewalk vehicles and allow for Safewalk to be more accessible to students with disabilities as well as the rest of campus.
Horgan's comment garnered backlash from those in the 20 to 39 year age cohort who felt that the reason for a recent rise in cases was more complex than just young people failing to comply with public health orders.
The UBC Board of Governors met again this month to discuss tuition increases and approve the budget for the 2021/22 fiscal year.
AMS Council met last night to approve the Undergraduates of Canadian Research-Intensive Universities (UCRU) bylaws in principle and discuss election engagement.
AMS Council met last night to discuss a loophole in the recent remote invigilation restriction, post-pandemic economic recovery and the Indigenous coordination section of the AMS Sustainability Action Plan
In VP Finance Lucia Liang's January budget reforecast, Hua noticed that the Sustainable Food Access Fee, Indigenous Student Fund and the Get Thrifty fee appeared twice in the non-discretionary allocation section.
Archive