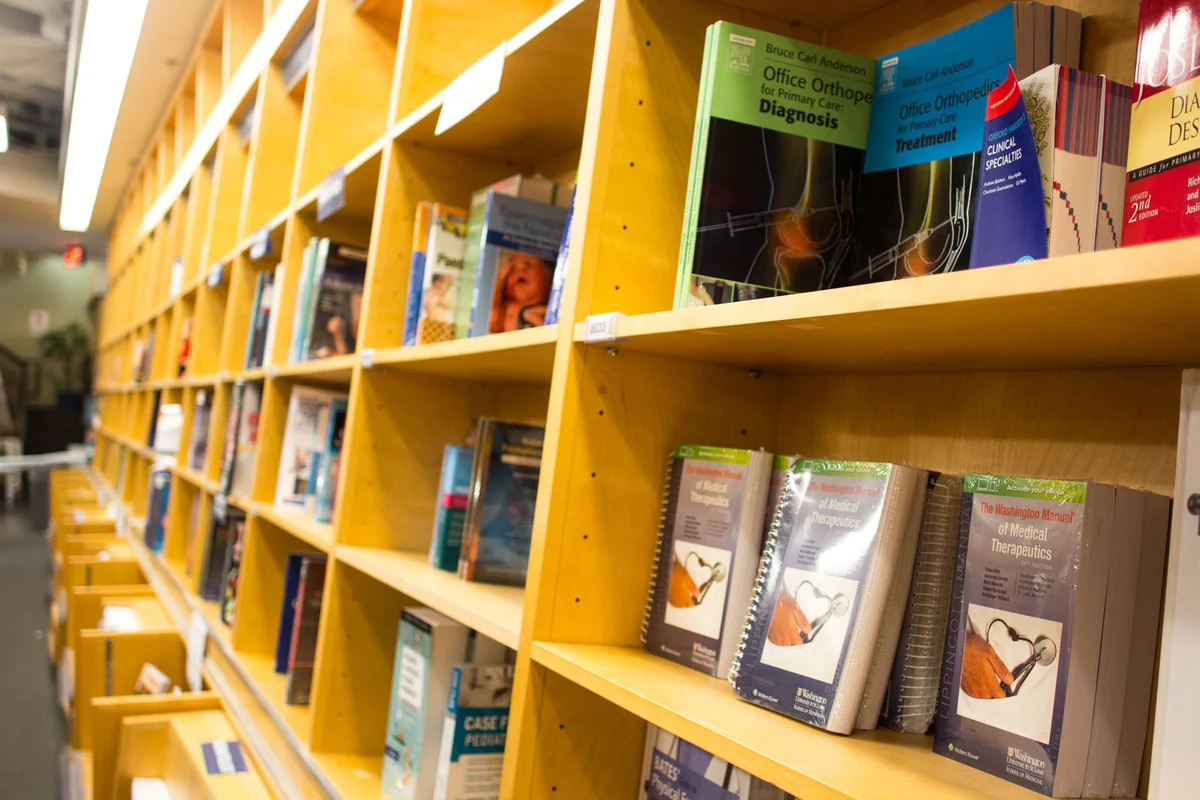 The project close-out report on UBC Bookstore's 2014 expansion reported that the renovations led to a significant increase in revenue.
The expansion, which added 8,800 square feet onto the Bookstore, cost $6.608 million, which according to the close-out report, surpassed the original $6 million budget "due to unexpected costs resulting from deferred maintenance and integration issues with existing Bookstore building systems." 
In the two years since the renovation, sales in the clothing and gift departments have increased by 18 and 11 per cent respectively. Sales from the convenience store have also increased exponentially, going from $198,000 in 2014 to $625, 000 in 2015, with an additional increase of 41 per cent in the 2016 fiscal year. 
This has been largely attributed to the improvement in accessibility and the allowance for diversity of merchandise facilitated by the expansion.
"When they built the Bookstore in 1983, the actual retail floor was built 10 or 11 feet below ground level," said Debbie Harvie, who has directed the Bookstore for nearly 27 years. "So they had a series of steps that went down, but it's really awkward to go into a store when you can't see what you're getting into. I think we were lucky because course materials are something that students need, so they would come in, but we didn't interact with the street very well ... so we were really excited to come above ground." 
This issue was resolved by the expansion.
"The [new] elevated position above the streets below creates a dynamism that has helped to attract a broad range of visitors to the store, therefore enhancing revenue," read the report. 
The type and amount of merchandise sold has also changed significantly. Specifically, the expansion has allowed the Bookstore to meed increasing demand for clothing.
"University bookstores are changing quite dramatically, and are being expected to be effective and efficient retailers of all kinds of merchandise," said Harvie. 
Student opinions of the expansion seem generally positive.
"[Before the expansion] the entrance was almost like a tunnel," said fourth-year arts student Paige Lougheed. "Now people are going there for the Starbucks and all of the other consumer merchandise they have, like sweaters, which they didn't have as much of before, so there's always a lot more people there. It's much more of a central hub now — a social space on campus."