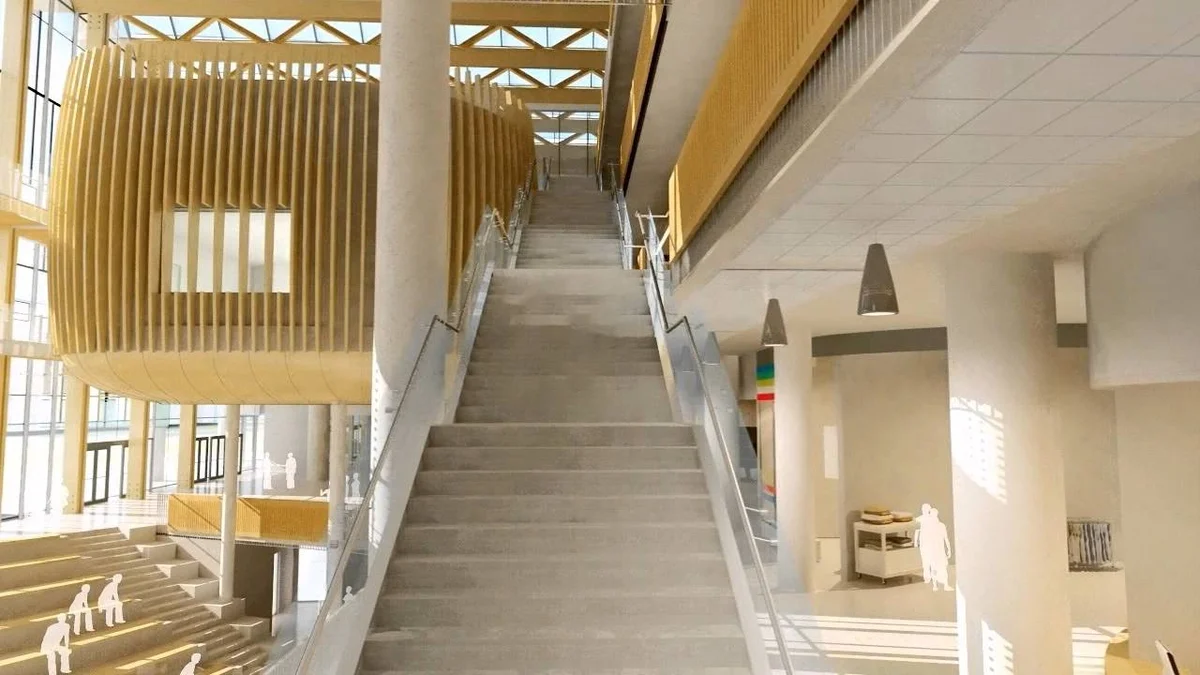 The AMS has picked management platform Campus Groups to replace Clubhouse, the now out of service platform used by the AMS for clubs and student groups until January 15.
Like Clubhouse, the new Campus Groups platform will allow clubs to manage membership and roles, as well as provide a centralized website with which students can browse and learn more about campus organizations.
According to AMS President Cole Evans, society clubs had previously raised issues about Clubhouse, including difficulties booking rooms and finding leadership forms. But the impetus for the switch was in January, when Campus Vibe, the company that runs Clubhouse, submitted a termination notice to the AMS because it was no longer financially viable.
Without Clubhouse, Manish Toofany, co-president of UBC HOPE, said the past few months have been "a bit trickier," as clubs have had to submit all the documents for the club renewal process without a centralized platform.
"We're excited to see what changes the AMS will bring forth with the new Campus Groups platform and hope that all clubs will be supported to ensure a smooth transition," he said.
While Campus Groups is more expensive than Clubhouse — with the exact terms of both contracts with the AMS remaining confidential — Evans hopes that its additional functionalities will improve the experience for both clubs and UBC students as whole.
"We're really excited about its election software for clubs, which will make it easier for them to run elections. There are approval workflows, so there will be more transparency for clubs to see where their applications are," Evans said.
Other benefits cited by Evans include an improved system for room bookings, and the ability to use Campus Groups to charge club membership fees and sell tickets.
"One of the other pain points [with Clubhouse] was the bookings system … so we're excited about being able to let students book study rooms."
Because of the COVID-19 pandemic, Evans said that the implementation of Campus Groups has been delayed from the original goal of April, but he anticipates that it will be up and running in the next few weeks. He also noted that the AMS has consulted with clubs about the switch to Campus Groups, and that they can provide ongoing feedback to the VP Administration office.