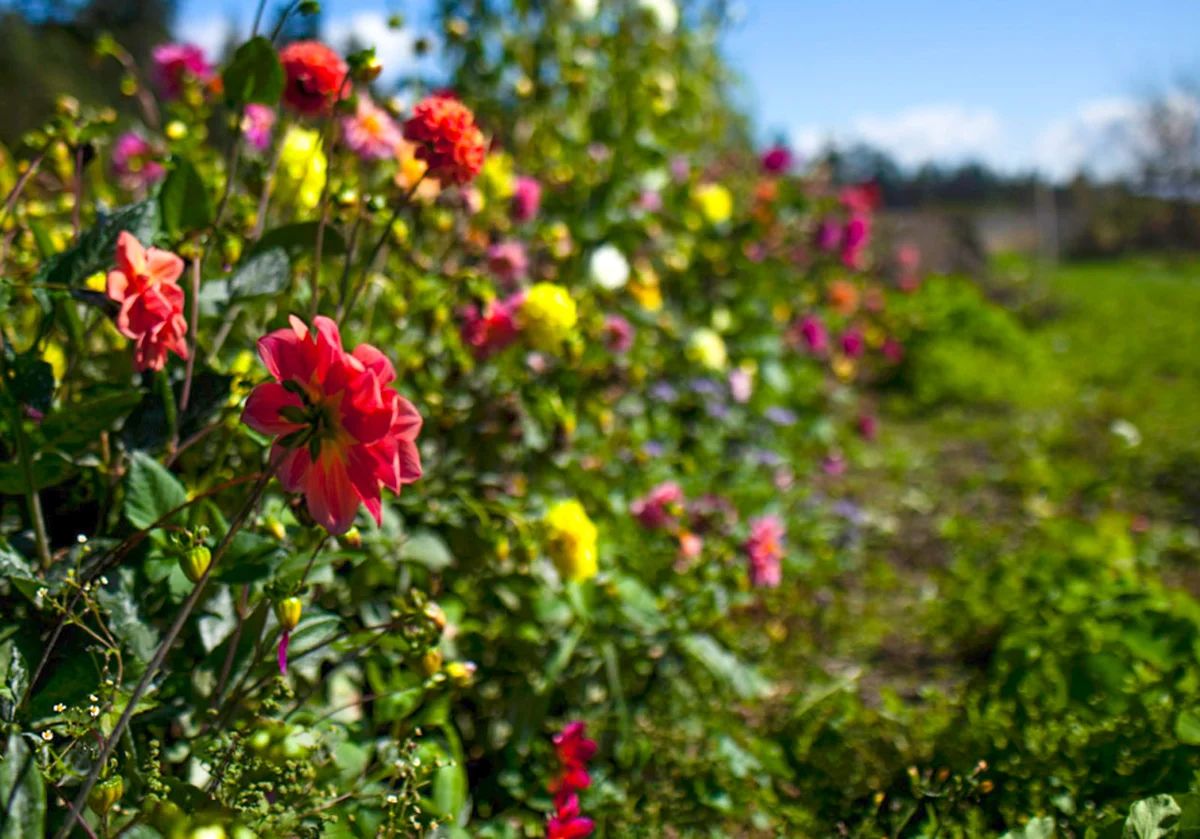 The Centre for Sustainable Food Systems at the UBC Farm (CSFS) has received $500,000 in funding from the Vancity enviroFund to support the development of the Business and Agri-food Network at UBC farm (BARN@UBCFarm).
Of the funding, $400,000 will be given over two years to support the building of a pilot processing plant where new entrepreneurs can test products and grow their businesses. 
"We're probably one of the only provinces in the country that doesn't have a facility that allows individuals to test concepts and have an incubator facility," said Dr. Rickey Yada, dean of the faculty of land and food systems at UBC.
The BARN@UBCFarm will be designed to help new and local entrepreneurs compete in the food and beverage market while exploring sustainable and local products. 
"We want to put in some cutting-edge technologies that will allow these potential companies to have a real competitive edge using British Columbia-grown products," said Yada. 
However, the BARN@UBCFarm will also be part of a living laboratory stewarded by CSFS that will be beneficial to many land and food systems students at UBC. 
"In addition to helping the food industry in British Columbia, [the BARN@UBCFarm is] meant to be an experiential learning facility so that students will be working with companies in the development of technologies and products," said Yada.
Vancity has chosen the CSFS as a managing partner for their Feeding Growth program and the remaining $100,000 of the funding will be used to facilitate the program at the BARN@UBCFarm. 
"We were looking for a managing partner for that and of course, the CSFS was an obvious choice because they have expertise in this area, they're planning this new building, they're going to provide all sorts of supports for local food processing businesses. The feeding growth program is targeted towards small-scale food processors for helping them to grow and develop," said Moira Teevan, community investment manager at Vancity.
Vancity developed the enviroFund to support organizations that are helping to build a local sustainable food system, using five per cent of their Visa profits to support the fund and disperse the money in grants out to various societies, not-for-profits, cooperatives, First Nations organizations and more.
When asked why UBC was chosen to receive funding, Teevan said, "The funding for UBC fits in because it links with our support for developing small-scale food processors, and it links with developing young and new farmers as well because they have the farm practicum program out at UBC through the CSFS."
Although this project is still in the early stages of development, the faculty of land and food systems is working to get the project underway as soon as possible.
"It really is dependent on us being able to achieve those funding thresholds to move it forward. We're out there trying our hardest to raise the money," said Yada.