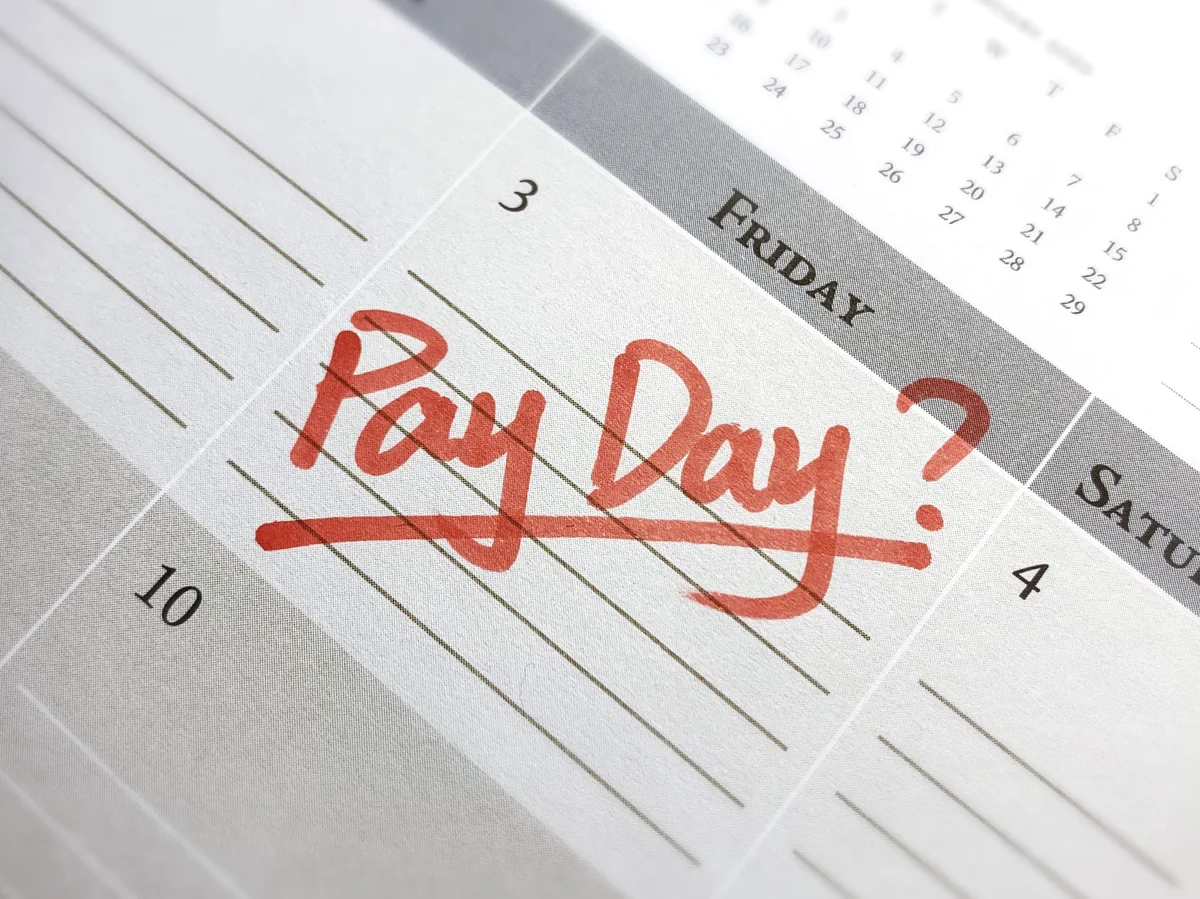 In the past few weeks, members of CUPE 2278 opened their pay stubs only to find they had either been overpaid, underpaid or not paid at all.
In a statement sent to The Ubyssey, Matthew Ramsey, director of university affairs, wrote the issue was caused by "an unfortunate coding error" and "[UBC is] truly sorry for the mistake."
Moving forward, UBC wrote they are working to "rectify the issue as soon as possible in consultation with CUPE 2278 and affected employees" and are "committed to working with individual employees" to ensure that there are no significant consequences to this error.
CUPE 2278 President, Emily Cadger, and Component 1 chair, Sam Connolly, said UBC has not provided any direction or detailed maintenance timeline, leaving almost 1,800 employees confused and uncertain about next steps.
"The problem is not fixed. It's still ongoing. There hasn't been an official timeline because new problems keep popping up," said Cadger.
"Aside from the fact that the email indicated that many people were overpaid … it was unclear whether or not you had been overpaid and that's why you were receiving the email," added Connolly.
Since the transition to the WorkDay system, there have been reports of payment issues and Connolly said they have "become excessively more common."
"UBC has put multi-millions of dollars into getting the WorkDay system … something needs to happen, if they are going to rely on this system for everything because it is causing a ton of issues," said Connolly.
"The continued answer of 'Oh well, it's WorkDay and we'll have to figure it out, we'll get back to you' is not cutting it anymore."
With the ongoing payroll issues and lack of communication from UBC, CUPE 2278 said they are becoming increasingly more frustrated with the university's nonchalant attitude.
"It's not the end of the world for them. They can afford an error of this magnitude and have it go … unnoticed. But, for our members, for graduate students, undergraduate students and exam invigilators ... they rely on every single paycheck," said Cadger.
Cadger said continued errors similar to these will not win UBC any favours from their members who may already have a negative perception of the university.
"[They] feel like UBC doesn't care a ton about graduate students and about TAs and research assistants and academic assistants," said Connolly.
CUPE 2278 is currently in the process of filing a grievance and pushing for a third party audit.
Cadger urged all employees to check their pay stubs and make sure that they have not been overpaid or underpaid or not paid.
"Log into WorkDay and check your pay stubs, and if anything looks remotely fishy, reach out to payroll and reach out to us, and we'll try to get this sorted."