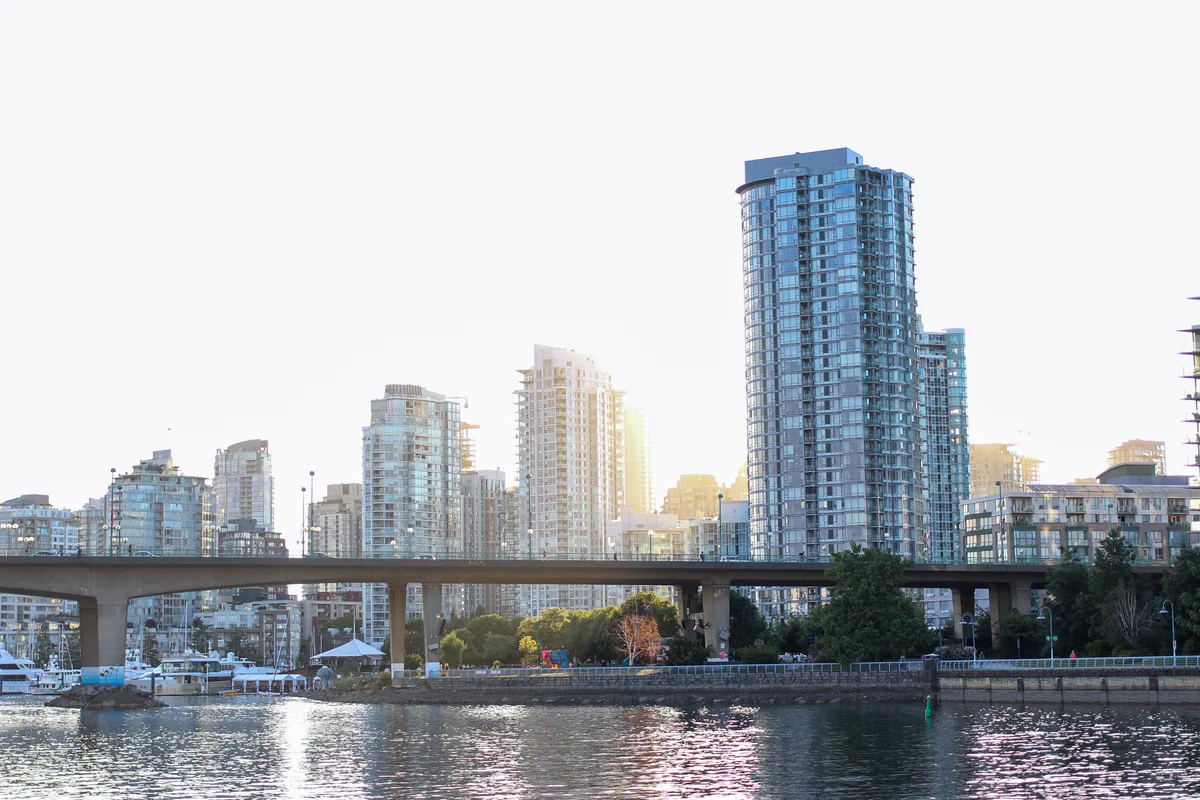 The federal government has announced a one-time top-up to the Canada Housing Benefit and new family dental benefit, both intended for low-income community members. 
The housing benefit top-up provides a one-time payment of $500 to individuals whose income was less than $20,000 and for families whose incomes were less than $35,000 in 2021. 
To be eligible for the top-up, rent paid in 2022 must have been at least 30 per cent of adjusted family net income. To apply for the top-up, one does not need to be receiving other housing benefits like the Canada Housing Benefit. 
The top-up is available to both domestic and international students provided that they filed income tax returns or a statement of income for 2021.
The application requires the addresses of any principal residences in Canada in 2022, total rent paid in 2022 for those residences and the name contact information of the landlord.
Along with the housing benefit top-up, the government has also announced an interim dental benefit to help families with incomes less than $90,000 per year with dental expenses.
Parents can apply for this benefit if their child is less than 12 years old and does not have access to private dental insurance. The amount that each family can receive depends on adjusted family income and custody status of the child.
Those eligible can apply for both benefits through CRA My Account, Canada Revenue Agency's online application form.
According to  Zeeshan Ahmed, a spokesperson for the CRA, once payment and personal information is updated on the My Account portal, benefits will be paid within five business days. 
The CRA My Account portal has records of payments received from the government, as well as tax returns. 
Ahmeed added that tax receipts from universities are also automatically transferred into the My Account system, so students filing taxes can log on beforehand to find any necessary information.