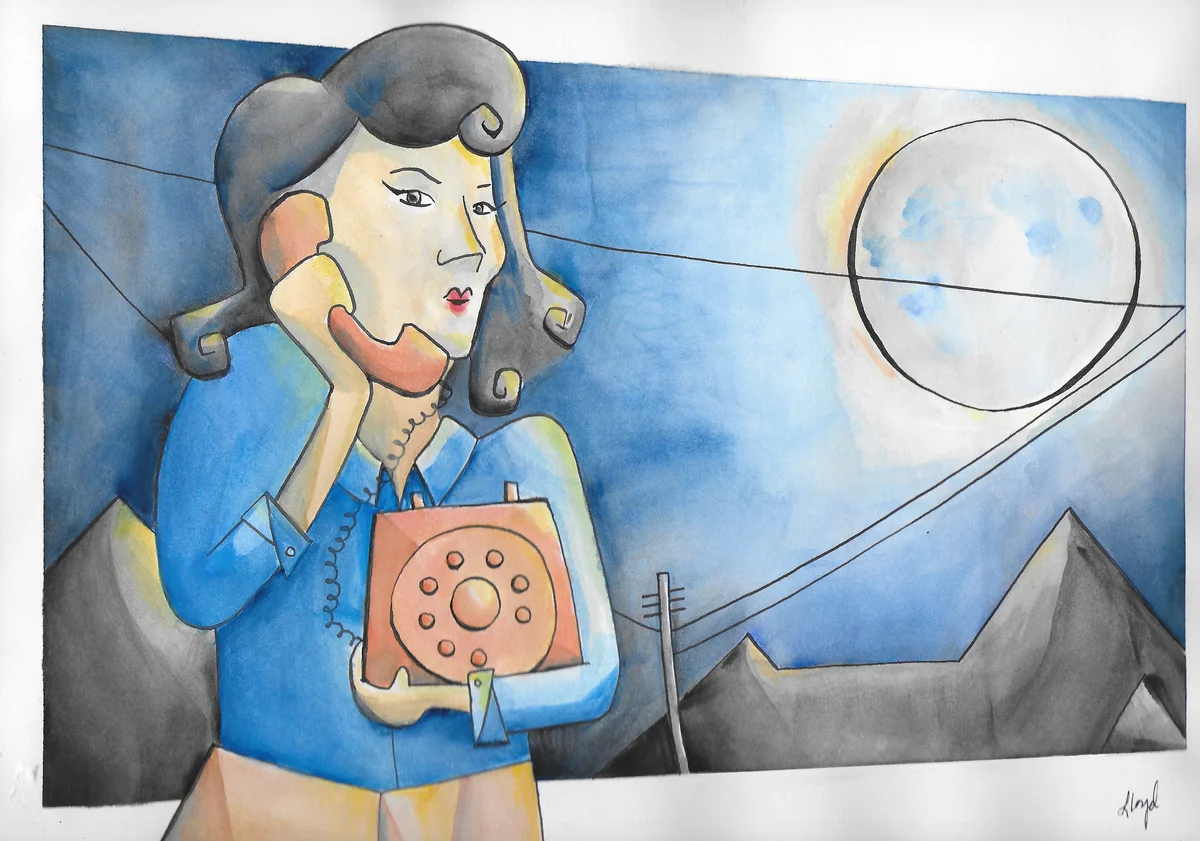 BC students may soon have access to 24/7 mental health support.
The Ministry of Advanced Education, Skills and Training is looking to invest $1.5 million per year in an online mental health and substance use counselling and referral service to fill an urgent need for accessible support for university students.
The posting comes after years of advocacy from student organizations who say that improved mental health services are long overdue.
In March 2018, the AMS, the Simon Fraser Student Society and the University of Victoria Students' Society jointly lobbied the government for targeted funding towards mental health support, among other initiatives.
"Having more options for counselling and other services available, and having 24/7 access to these services, is a welcome addition to the changes this government is making for students." said British Columbia Federation of Students Chairperson Aran Armutlu in a release.
They highlighted findings from a 2016 study conducted by the American College Health Association across 41 Canadian campuses, which found that 44.4 percent of respondents reported having felt "too depressed to function" in the past year. Thirteen per cent of respondents had seriously considered suicide. Only 8.4 per cent of respondants were receiving any form of medical treatment.
They also requested funding for harm reduction services in light of an ongoing overdose crisis that claimed 1,380 lives in the first 11 months of 2018.
While individual universities often offer their own mental health services, they aren't always accessible. Many UBC students report waiting months for counselling appointments.

Last semester, visits to peer counselling service Speakeasy doubled compared to last year, according to a presentation given to AMS Council last month.
"Having services for students to access after hours, through a variety of channels, and available for any student across the province regardless of where they study is important to make these supports accessible for all." said AMS VP External Cristina Ilnitchi in a statement to The Ubyssey.
"...we hope the government will implement it with expedience and continue to include students in conversations about how to implement and improve these support so it is able to reach any student that needs it."
Currently, the ministry is only seeking a contract to create the service. An implementation date has yet to be set.