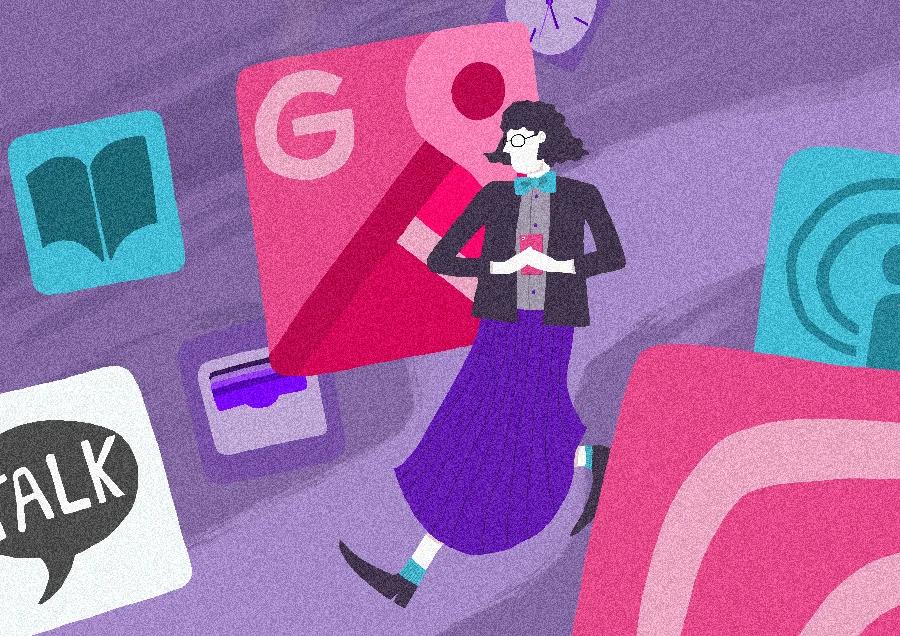 A new scholarship from the Irving K. Barber British Columbia Scholarship Society (IKBBC) aims to lower the barrier to entry for women in technology.
The award, whose inaugural recipients include eight UBC students, was announced by Premier John Horgan in May 2018 after the Ministry of Advanced Education, Skills and Training awarded a $500,000 grant to the IKBBC.
The award is open to women in BC studying computer science, engineering or mathematics. One of the ten scholarships is reserved for women of Indigenous heritage. Recipients are selected based on their academic performance and the extent of their commitment towards pursuing a career in a technology-related field.
"Our government wants to move the dial and break down barriers for women following their dreams of a tech career, with opportunities such as systems analysts, computer programmers, and engineers," said Minister of Advanced Education, Skills and Training Melanie Mark in a written statement.
The $10,000 awards are discretionary, but many of the UBC winners said that they plan to use the money for tuition support, freeing them from the stress of having to work while in school.
"I'm involved with the Computer Science Student Society, and I plan the technical career fair. That's not a paid position, but it takes a lot of time," explained third-year computer science major Amy Zhu, one of the 2018 award recipients. She says the scholarship will allow her to focus more energy on that position.
"That's the flexibility you're granted," she said.
Scholarship winners say the value of the award lies in the increased visibility it brings to women in technology and that it provides young women with role models they can readily identify with.
"It can be discouraging sometimes when you feel underrepresented and people undermine your opinions," said Jobina Tamminga, a third-year combined major in computer science and biology and the recipient of the Indigenous women in technology scholarship.
"I think scholarships like these really encourage women to keep going," she said.
For Giulia Mattia, in the final year of her computer science major, the award was as much about the connections she formed with the other recipients as it was about the money.
"It was just really cool meeting the other girls that were also recipients and just hearing their stories," she said.
For young women considering pursuing a career in tech, all the recipients emphasized the importance of perseverance and staying true to your passions.
"If studying computer science or going into a technology-related field is something you want to do, I would say just do it, because in the end the people who undermine you and discourage you from moving forward won't matter," said Tamminga.