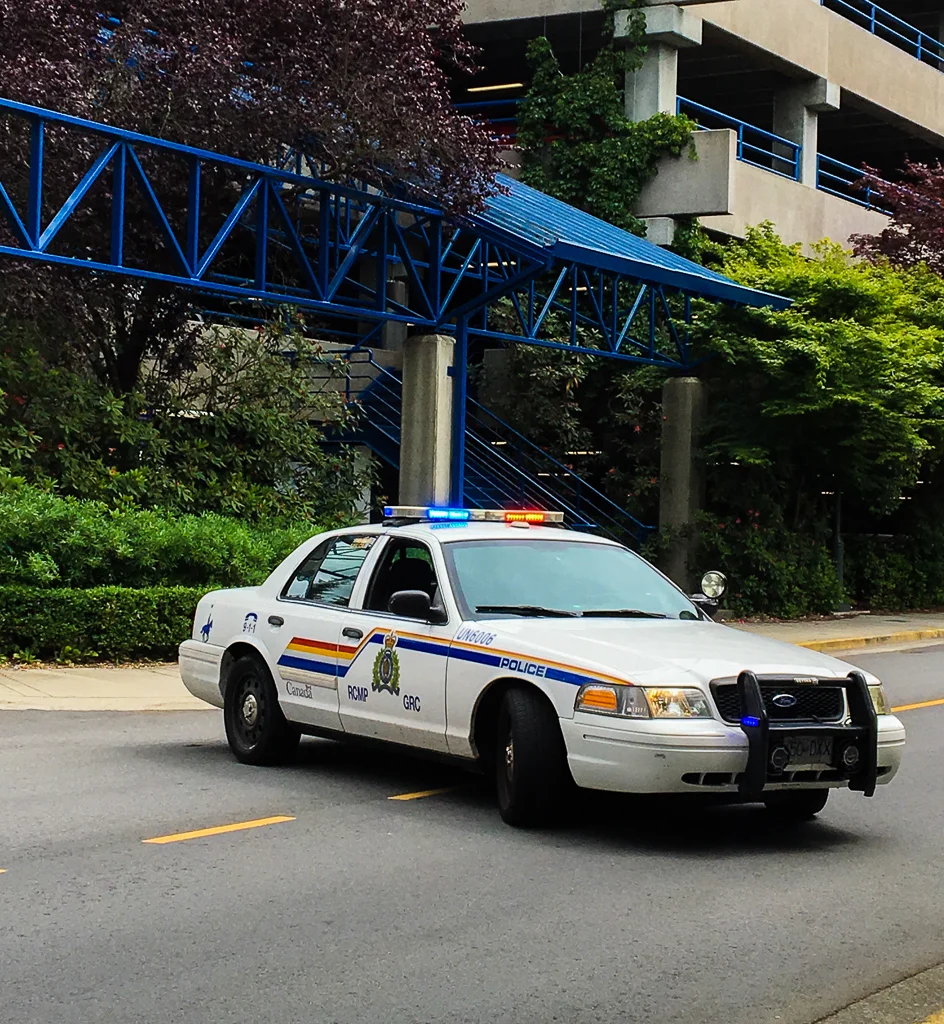 A UBC student has been charged with the second-degree murder of his mother.
A January 17 RCMP press release from the Alberta Major Crimes Unit stated that it charged a 20-year-old male with the second-degree murder of Melanie Lowen, a 48-year-old woman from Airdrie, Alberta.
Lowen died under "suspicious" circumstances and an autopsy ruled her death a homicide.
CBC and Global News both identified the male as Alexander James Thorpe, Lowen's son.
Thorpe appeared before the Calgary Provincial Court yesterday. He was in custody prior to the hearing.
"As these details are now before the courts, no further details can be released," the RCMP press release reads.
According to his Linkedin, Thorpe is a student at the Sauder School of Business.
This article has been updated to remove some information about Thorpe's involvement at UBC.