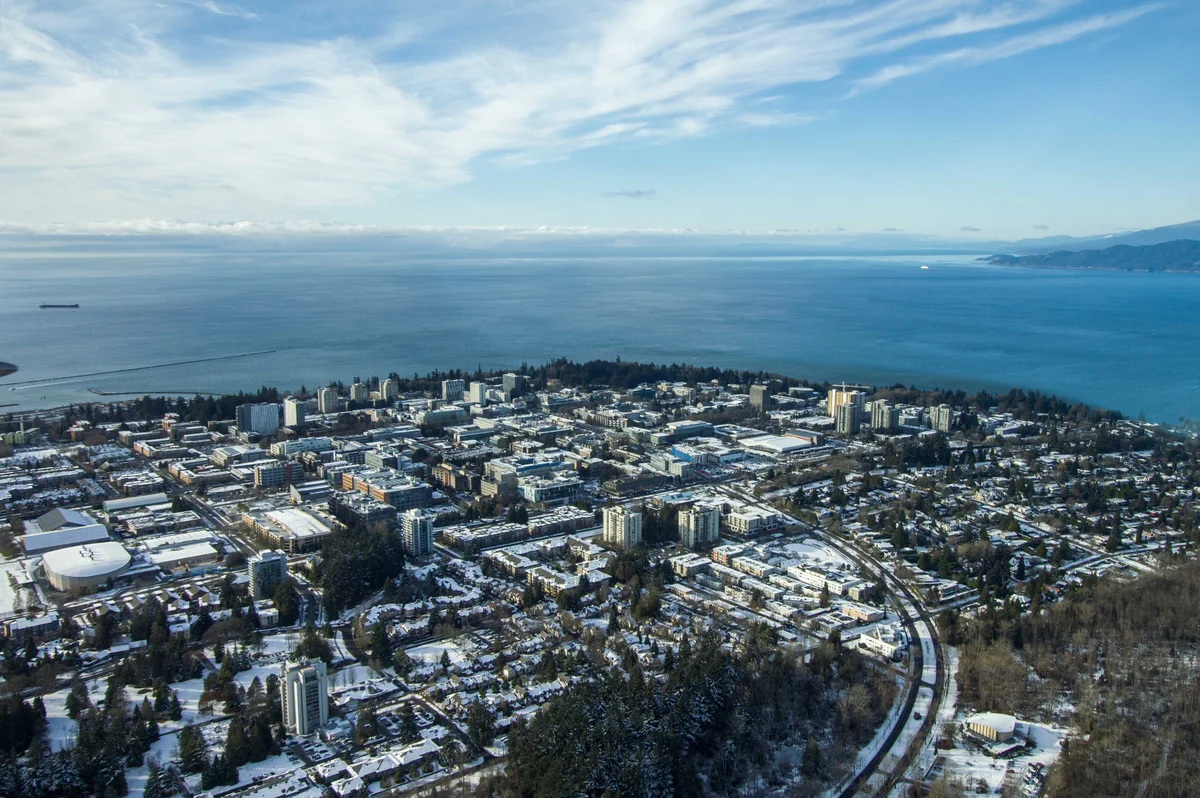 UBC is looking for a new creative writing chair, a position which has yet to be permanently filled since Steven Galloway was suspended in a public-facing case of "serious allegations" last November.
The listing was posted yesterday, and a review of applications will begin on January 23, 2017 and will continue until the post is filled. The anticipated start date of the role is July 1, 2017.
Acting co-chairs Annabel Lyon and Linda Svendsen have filled the role since Galloway left the department.
"The ideal candidate will have an international profile and experience in teaching at both the graduate and undergraduate level; background in online education an asset," reads the ad. The posting also emphasizes the desire to hire "members of visible minority groups … and others with the skills and knowledge to engage productively with diverse communities."
UBC is still reeling from the incident, with an arbitration between the faculty union and the university set to take place in March and members of the writing community advocating for both increased transparency with the case and due process for Galloway. Galloway and one of his former students have also recently released contradictory statements concerning the involvement of sexual misconduct in his dismissal.
Applications must include a letter and a CV, with long-listed candidates later being asked to provide evidence of teaching effectiveness and four letters of reference.