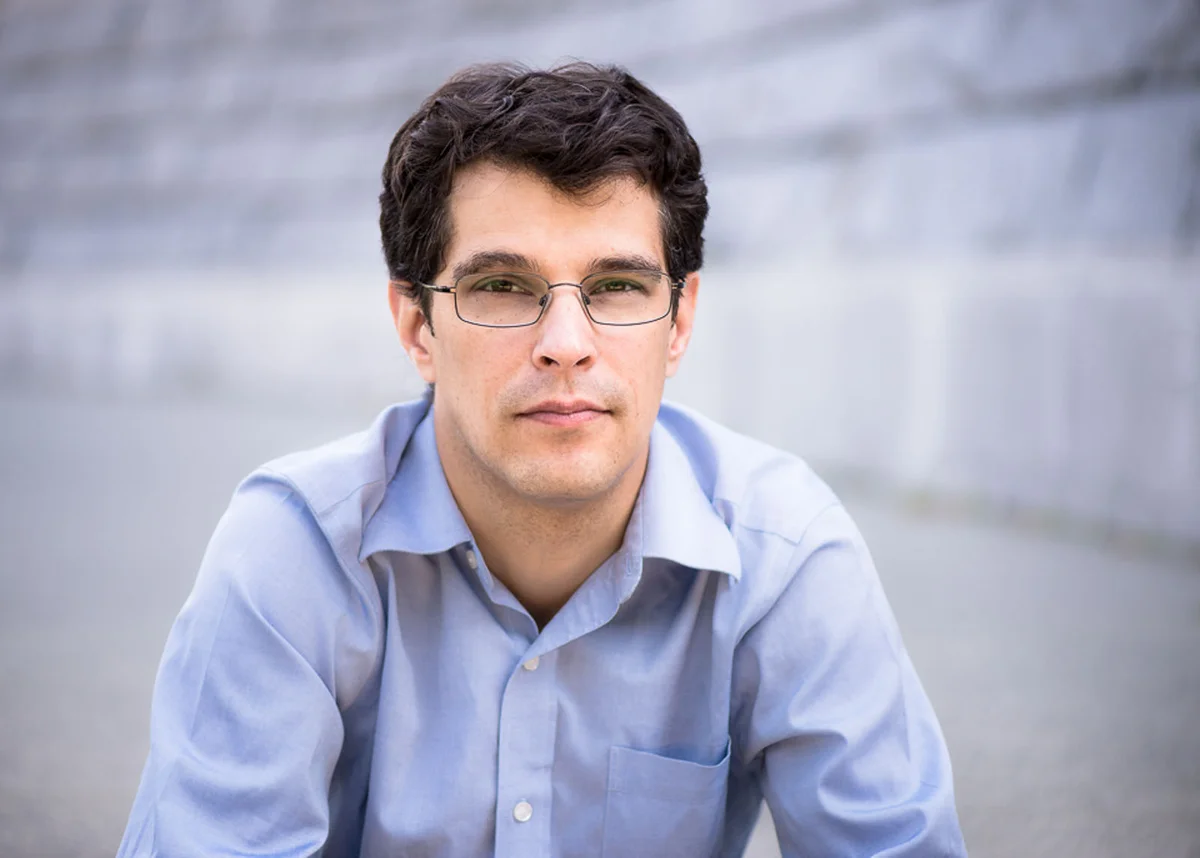 Today, UBC announced the name of the investigator who will be looking into the "serious allegations" facing creative writing professor Steven Galloway.
The investigator is Mary Ellen Boyd, a civil litigation lawyer who became a BC Supreme Court judge in 1990. She graduated with a Bachelor of Laws degree from UBC in 1974.
Dean of Arts Gage Averill promised last month that although the university was unable to disclose the scope of the allegations, they would be moving forward with the process as swiftly and carefully as possible.
"I can tell you I don't want this hanging any longer than it has to hang," said Averill in an interview with The Ubyssey at the time the allegations were revealed. "We'd love to see it move with deliberate speed."
Galloway was removed from his position as chair of the creative writing program at UBC last month following undefined but "serious" allegations. He was suspended with pay.