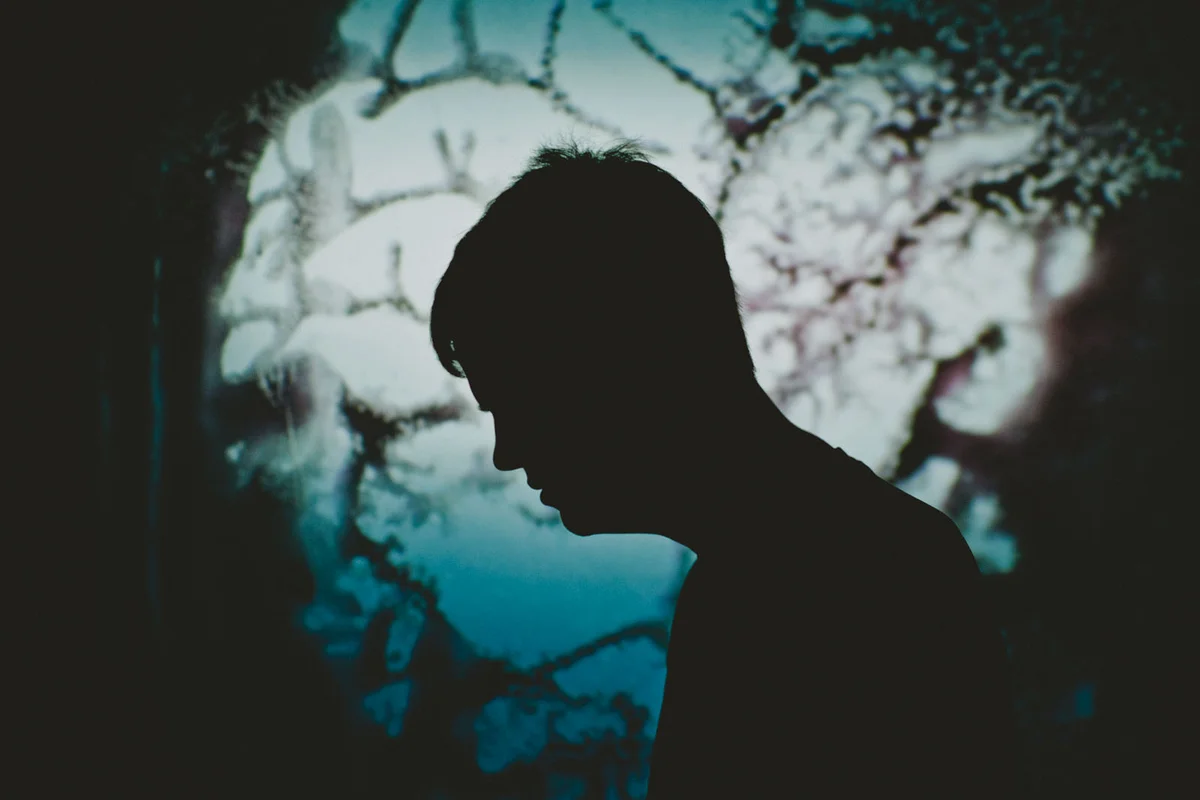 In 2016, the entire UBC community was shocked by the news of a knife-wielding undergraduate student assaulting his fellow student on campus. A year later, the court found that the assailant was suffering from mental illness with a psychotic episode. In our opinion, it was surprising that no one had a clue about his mental health condition before the attack.
This incident calls for better mental-health interventions among university students.
But we are still a long way from adequately addressing the issue of mental health due to stigma that prevents students from asking for the help they desperately need.
Recently, many high-profile personalities have shared their experience in battling with mental health issues in an attempt to break the barriers associated with mental health problems. Santa Ono, UBC's current President, has spoken and written extensively about his struggle with mental health issues during his youth and early academic career. Beyond the academic world, Prince Harry and Prince William attempted to break mental health taboos by publicly expressing their struggles with depression after the death of their mother, Princess Diana.
Mental illness is a disease — a disease of brain, similar to other physical diseases, such as cancer and diabetes. So why is there still so much stigma against mental health that prevents students from seeking help?
The answer lies in the stereotyped views formed by society about mental illness and how they affect people. Many people perceive mentally ill individuals to be violent and dangerous, when in fact these people are greater risk of being attacked by others or harming themselves, rather than harming other people. Research has shown that the stigma associated with mental illness is a key factor that impedes mental health service use.
University life comes with a lot of excitement but is also accompanied many stressors, including academic workload and irregular sleep patterns. Several other factors can also act as barriers in the use of mental health services among students. These factors include a lack of a perceived need for help, being unaware of the help services and implications for subsequent successful career progression, as mental illness may be viewed as a form of weakness.
Higher education in North America, specifically UBC, caters to a large number of international students. International students are particularly prone to mental illness due to being away from their families, experiencing new cultural settings and undergoing financial stress. Minority groups, who already face discrimination because of their group affiliation, experience double stigma when faced with the burdens of mental illness.
In Canada, "suicide ranks second as a leading cause of death among young adults aged 15 to 34." Over the past year, four suicide deaths occurred at the University of Guelph — all were attributed to mental health problems.
Mental health problems among university students represent an important and growing public health concern. Mental health problems early in life can impact the academic performance and create many other health issues — physical and mental. Social lives of students suffering from mental illness are drastically impacted, which can lead to alcohol or substance abuse, dropping out of school or delinquent and antisocial behaviour.
In Western countries, the central objective of national mental health policies is to reduce stigma. Programs and services that help decrease stigma will reduce the attitudes and behaviours that might be barriers to care seeking. In Canada, government and advocacy groups have strongly endorsed resolving the stigma of mental illness as a way to improve service use.
One proposed strategy to reduce stigma is through interpersonal contact with students with a mental illness. Programs that avoid unnecessary labelling, respect confidentiality and are community-based may diminish aspects of stigma experienced by students with mental illness. In addition, a better understanding of the problem of stigma is needed to inform the development of anti-stigma campaigns. Enhanced mental health education and services in universities could help stigma reduction efforts by actively involving students' families.
Many universities, including UBC, offer a range of services that could help students suffering from mental illness. Education and conversation can change the way we talk and think about issues of mental health. This change will take place in our homes, classrooms, offices and dorms.
We strongly feel that together we can make a difference by increasing awareness about this issue so we don't hear about another student completing suicide on any university campus or having a psychotic break and attacking one of their peers because the mental health resources are lacking.
If you need additional support, please contact Student Health Services, Sexual Assault Support Centre and/or the Wellness Centre.
Samreen Gilani is an MD and is currently pursuing a Master's degree in Health Science at UBC. Haris Gilani, PhD (UBC) is a Postdoctoral Research Fellow in the Department of Forest Resources Management at UBC.