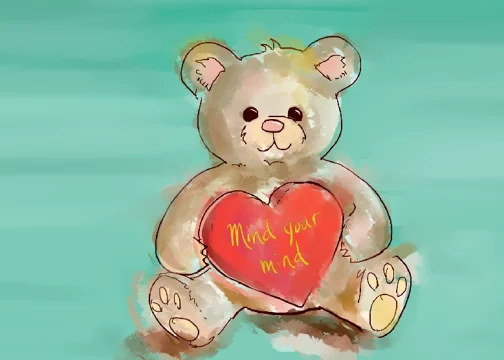 I always procrastinate my work by going on YouTube. I love a good video. While doing this recently, I remembered some videos that always uplift my mood and make me feel more positive about the world. Here they are. I hope you enjoy them as much as I do.
This video follows the journey of someone suffering from mental illness and how they learned what supports they needed. In My Pill Journey, you get a realistic picture of what it's like to take medication for your mental health and how everyone's journey is different.
I love talking about boundaries! Boundaries are so important, but most people find them difficult to implement — myself included! In this video, Brown talks about the importance of boundaries, and how she discovered the value of them through her work as a researcher. What stuck with me was the idea of letting others know what is and is not okay
Brown believes that the mistake we often make is we allow people to cross our boundaries, and we end up resentful and judgmental – or 'sweet' on the outside, yet bitter on the inside. She says that one of her biggest life lessons was learning how to set boundaries even though it was uncomfortable at first.
This video introduces the idea of mindfulness and how mindfulness can help us cope in our everyday life. I enjoy the example in the video — being stuck in traffic. It can be irritating and can leave you feeling angry for hours. But, practicing mindfulness can help you make wise decisions and help you pay attention; as a result, you will feel more grounded in the present moment.
As an English literature student, I have a deep love for slam poetry. This clip features one of my favourite poems on body image and body positivity. We live in a world where fatphobia is real — it harms people. Poems like the one in the video remind me that learning to love yourself is important.
This video is a must watch, so I won't give away any spoilers. It just warms my heart!
The authors of this column are not mental health professionals. If you need additional support, please contact Student Health Services, the Sexual Assault Support Centre and/or the Wellness Centre. In case of an emergency, call 911.