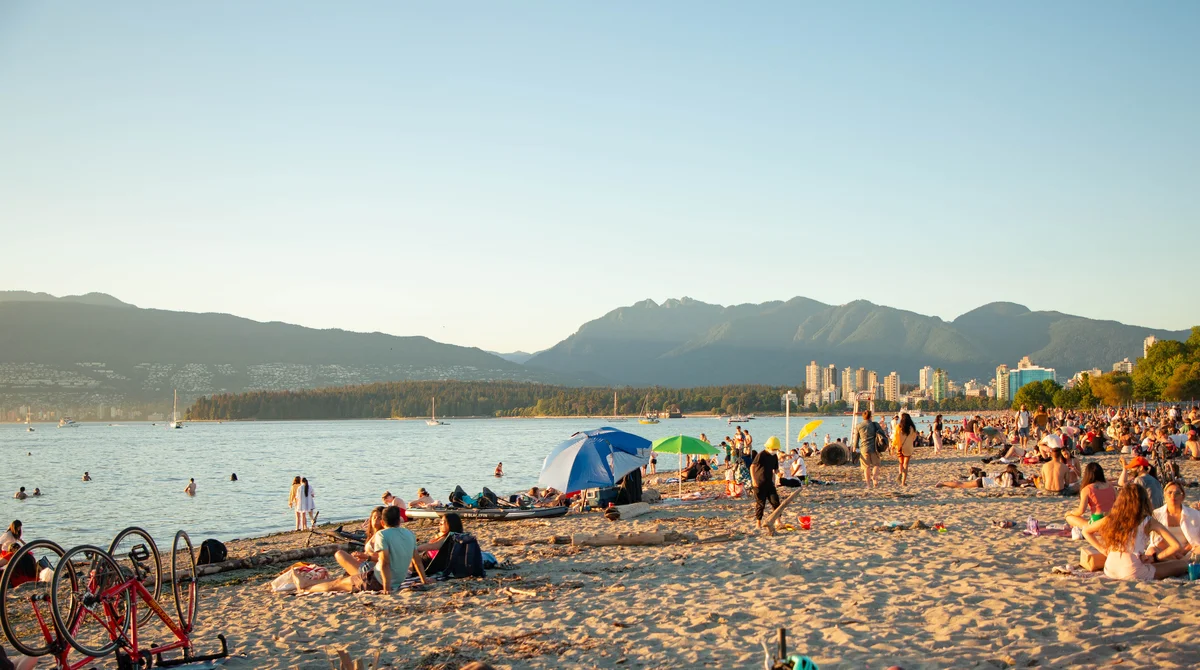 There's some extreme heat in the Lower Mainland — stay hydrated and cool to stay safe and keep heat waves from fakin' you out.
Cooling centres on campus — which are air-conditioned buildings open to the public — include IKB and Koerner Library. IKB is open seven days a week from 6–12 a.m., and Koerner Library is open 7:30 a.m.–9 p.m. Monday to Thursday and 7:30 a.m. to 5:00 p.m. on Friday.
The City of Vancouver's cooling centres include some community centres and most public libraries (the closest to campus are Point Grey Branch and Dunbar Branch Library). Community cooling centres allow well-behaved pets, except for Evelyne Saller Centre and Carnegie Community Centre.
There are also misting stations, spray parks, wading pools and weather-protected plazas across the city. Learn more here.
Prolonged exposure to hot weather can cause heat exhaustion and heat stroke — with symptoms ranging from mild to severe and include extreme thirst, high body temperature, dizziness, lack of coordination, rash, cramps and rapid heart rate. 
If you see someone in heat distress, call 911 and "help them cool off by applying water to their face and neck until emergency services arrive," according to the City of Vancouver. You can call 811 to speak to a nurse. 
Emergency BC recommends checking in on people you know who are at higher risk of heat-related illness (particularly if they live alone), drinking water (since sugary and alcoholic drinks cause dehydration) and taking precautions to stay cool like wearing protective clothing, sunscreen and seeking cool and shaded areas. 
Monitor local sources of information and follow all instructions from your municipality, Local Authority or First Nation. The heat warning from Environment Canada is expected to last until Wednesday.