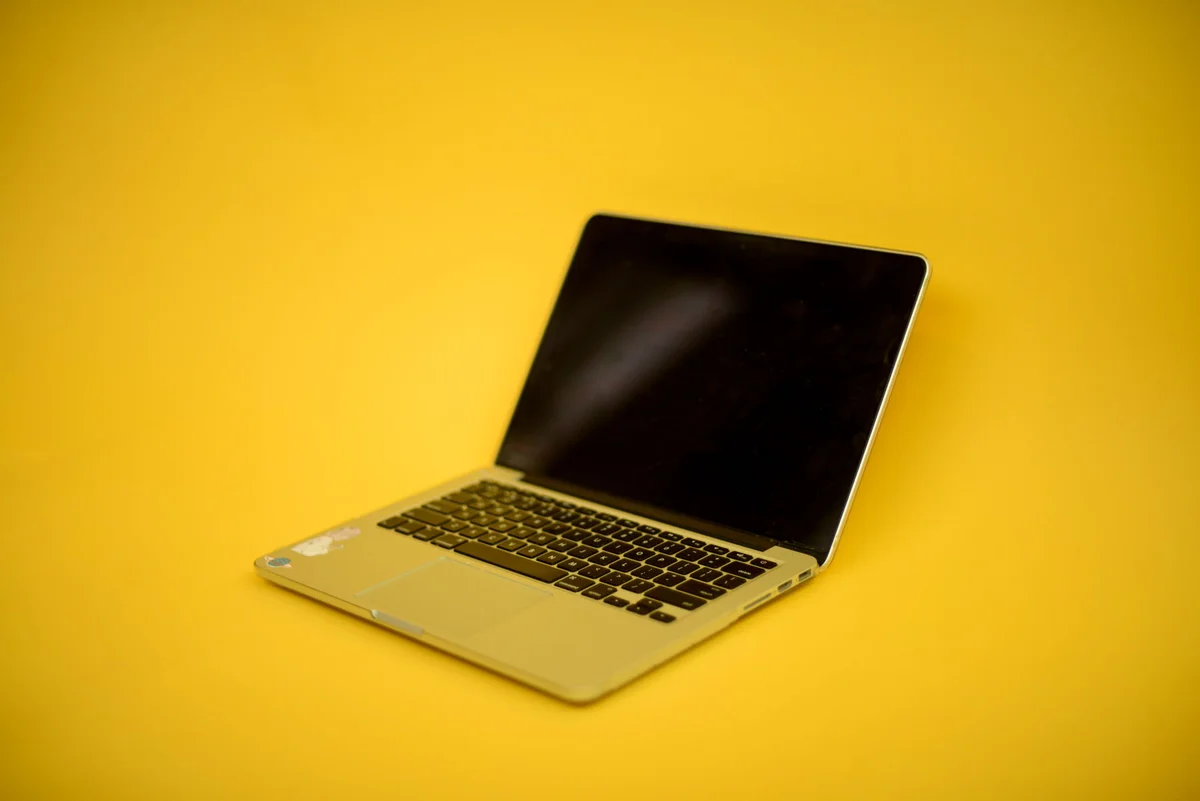 Your new registration time for term 2 courses are now available on the SSC.
UBC announced on October 7 that departments were reworking their term 2 course schedules after the shift online disrupted course planning.
Students will have received emails from departments if changes affected their courses. Those students will have to re-register.
The new registration period runs from October 22 to October 26.
If you didn't get any emails saying your courses have changed, there's no action required on your part.
So log in and find out when your fate for term 2 courses will be determined — for the second time.