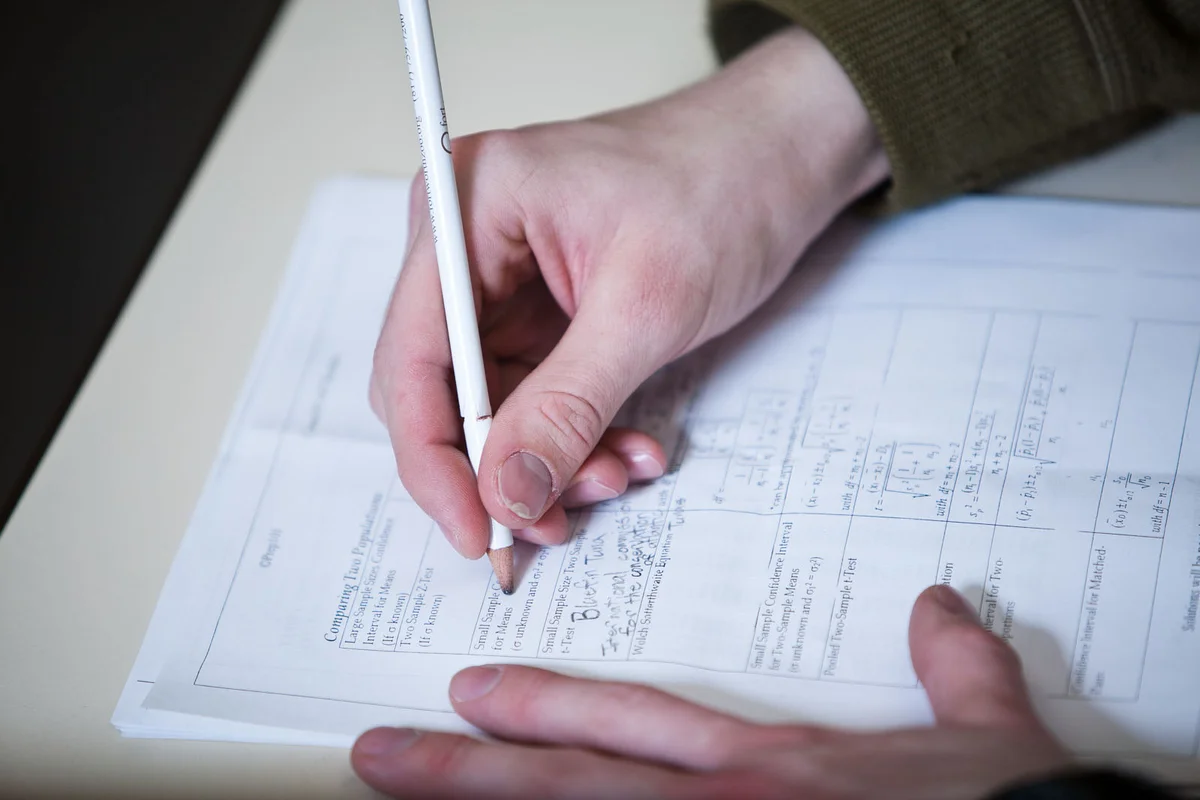 Today is the day that most professors release their final grades on the SSC, which can often be more stressful than the act of writing exams itself.
It is important to keep in mind that grades are just a number — you are worth more than your grades and whatever you receive does not define you as a student or as a person.
If you are finding that a final grade is taking a toll on your wellbeing, please seek support. Whether it's picking up the phone to call a friend or talking to a professional, it's important to put yourself before your academics.
These are not the only ways to cope, but here are some suggestions if you are feeling down to get those final grades off your mind:
You are not the first or the last person to be upset with a final mark. You are not a letter grade or a percentage. You are not alone.
The Ubyssey's editorial board are not mental health professionals. If you need additional support, please take a look at the list below that is suggested by /u/tobaccojuice and compiled by /u/Kinost. In case of an emergency, call 911.
Resources:
Feeling distressed?
Other clinics (that are closed or likely to be overbooked at this time of year):