Our Campus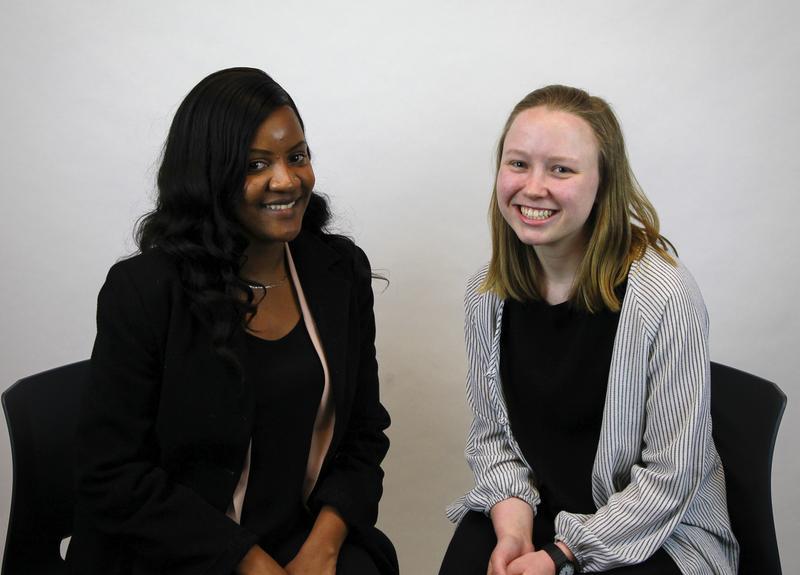 Co-chairs Neema Rimber and Maddy Schulte helped lead a diverse team of students to deliver this year's student leadership conference.
The assistant professor at the Vancouver School of Economics has done grassroots volunteering abroad, conducted field research in Africa and most recently, advised on former Rep. Beto O'Rourke's Senate campaign in Texas.
"We need to understand, you know, where we lack and how we can improve because we can ... keep staring a problem in the eye, [but] it's about time that some changes are made."
One of the most important employees of the AMS is someone you've probably never heard of.
Archive