Places to Go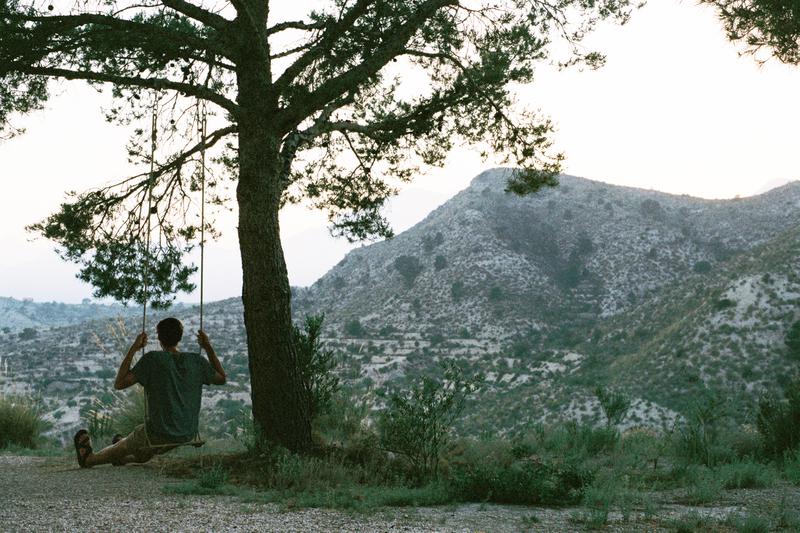 The hardest part was probably the nerves and loneliness that inevitably comes with long-term, solo travel.
Rushing through the cobblestone streets, between rows upon rows of whitewashed wooden buildings, I thought I could easily spot the massive art pieces but somehow I managed to miss them all.
Taking a quick walk along the banks of the East River, we made our way back through Williamsburg, pausing to peer in the window of the Peter Luger Steakhouse, like a pair of modern Charlie Buckets.
"There's only two kinds of people who have a $50 in San Juan. The ones who are leaving and the ones who are arriving," he says as he pushes the bill back. "So which one are you?"
Archive