Science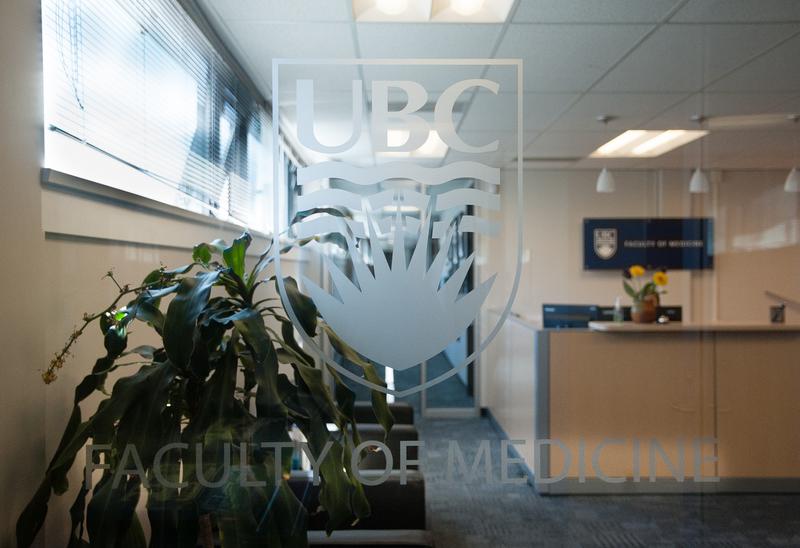 "So often, because of all this emphasis on getting antibiotics in quickly, that's what clinicians do," said Sweet.
"We have been looking at different side effects with this class of antibiotics for actually a few years now," said Etminan.
"There's been a lot of research on various herbs that can enhance immune system function, macrophage activity, natural killer cell activity and enhancing the white blood cell activity in the body," said Yardley.
But Chan also identified timber management and liquefied natural gas (LNG) policy as areas where the province could be doing more.
After a couple minutes, Mrs. Price comes back with the tablet. Willow scrolls through to make sure she's filled everything out, and spends a little more time than she should looking at the personality specs.
I give up on TV and stroll into the kids room. Both 13, twins, sleeping comfortably in their pods. The monitor on the outside of each displays the sim they have chosen to play in their dreams.
The doctor explained the Treatment to the woman in front of me, leafing through her fMRI, gene assays, blood work, motif summaries for hormone and transduction networks, slicing along a different set of coordinates.
Archive