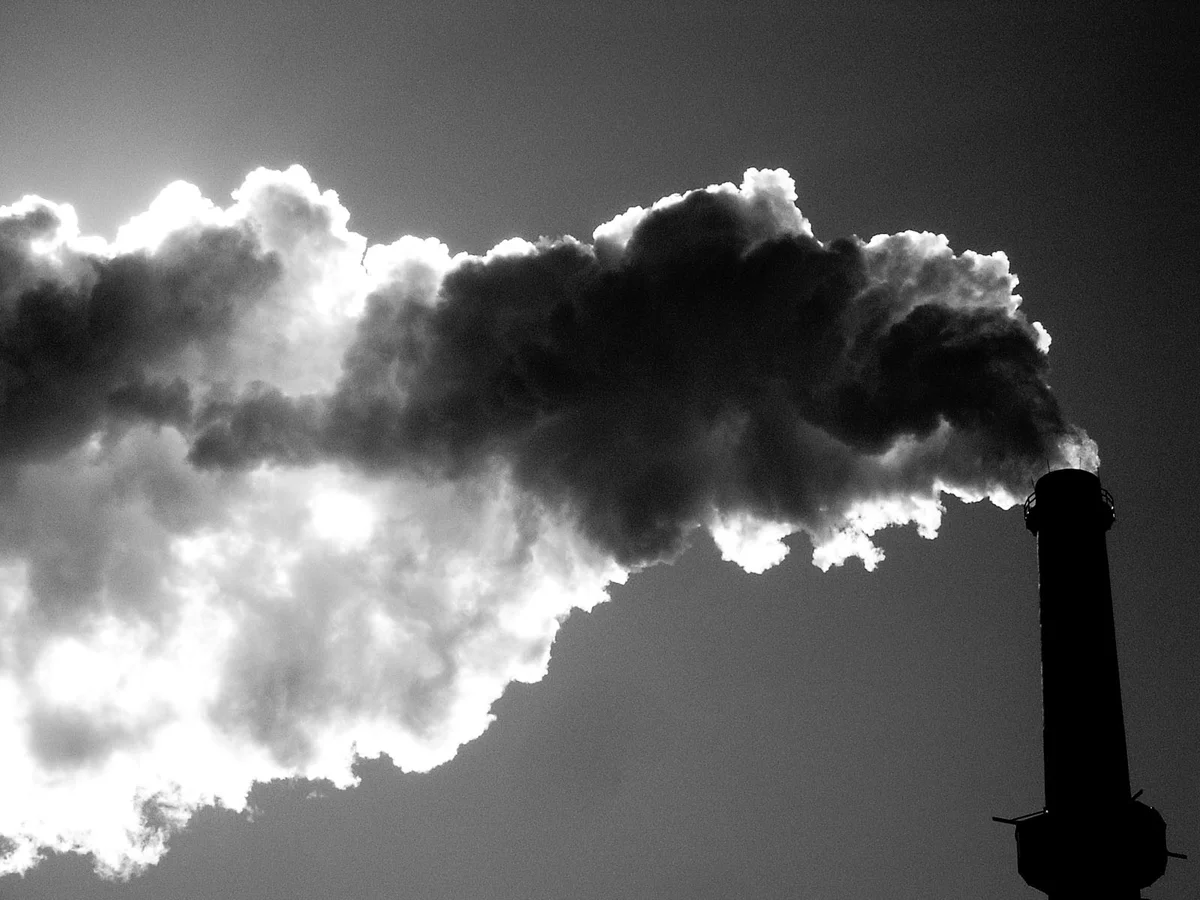 Also known as "Leading the Way Towards a Low-Carbon Future," this one-time-only graduate course takes an interdisciplinary approach to exploring the effects of climate change and how to work towards lowering carbon emissions. Students will be encouraged to bring knowledge from their area of study into class discussions, and reflect on their personal and communal role in reducing carbon emissions
"Our ability to solve this problem is going to draw on science — it's going to need new technology, it's going to need people who understand psychology, social motivation and politics. It is a subject area where UBC has a lot of strength," said Dr. Kathryn Harrison, a political science professor and co-organizer of the course.
The course will feature a number of UBC professors from the faculties of chemical and biological engineering, political science, geography, business, land and food systems, and environment and sustainability. The topic of climate change is one that influences many areas of study. The organizers of the course have worked to include a multitude of voices and approaches to the problem of climate change, sometimes of differing or opposing viewpoints.
In addition to the UBC faculty, a number of high-profile guest speakers with experience in the environmental sector have been invited to lead classes during the semester. Some of these guest speakers include James Hoggan, president of corporate communications and public affairs agency Hoggan and Associates; Mark Jacobsen, a Stanford University professor of civil and environmental engineering; Jacqueline Cramer, the minister of housing, spatial planning and the environment in Amsterdam; and Crystal Lyman, a member of the Cree nation and climate justice advocate on the consultation and resistance of the Indigenous people of Canada in resource development.
A number of guest speakers will be delivering public lectures on the topic of climate change that will be open to the public.
"It's about complementing [their] knowledge with awareness about their perspectives and their understanding on where people of other disciplines are coming from, but also their skill set in being able to communicate with non-academic populations," said Harrison.
There is an emphasis on building skills of public communication and discourse over the semester, as students will be asked to collaborate and engage with the experts and with the community.
"There are all of these different challenges going on at once, and ... it's important and extremely valuable for [future professionals, academics, students and researchers] to at least be exposed to all of these different disciplinary perspectives and practical experience of folks who have been working on this issue for a long time," said Harrison.
Priority will be given to graduate students who apply to the course, but seats may be offered to senior undergraduates. Applications are due December 12.
More information on the course (and an extensive list of guest speakers) can be found at lowcarbonfuture.ubc.ca.