Sports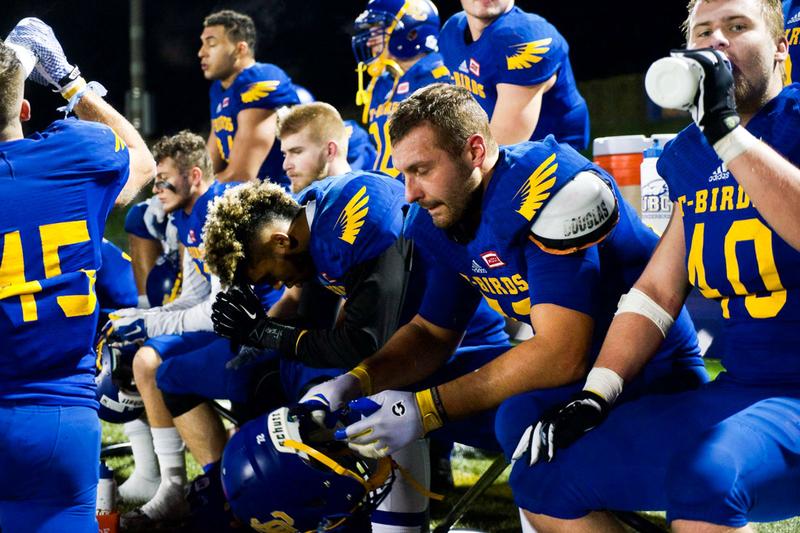 Former defensive back James Vause is considering leaving the team due to the ongoing global pandemic.
Former Thunderbirds, Evan Dunfee, has earned an early nomination to his second Olympic ticket to Tokyo 2020.
During phase one of COVID-19, UBC Athletics and Recreation shut down all facilities and suspending all programs "through May 20, 2020 as [a] precautionary measure against COVID-19."
The contributions that Michael Rose, Tourmaline founder, president and CEO, has made to fund Tourmaline Stadium and Rose Indoor Training Centre was part of his $26 million donation to handful of Canadian schools and sports programs.
Men's rugby and basketball earned big wins respectively over the weekend and will look to carry that winning momentum into the new decade.
Men's and women's soccer are set to take part in the Canada West final four while women's field hockey lost out on a chance to retake the Canada West title and return to the U Sports national championships.
Women's and men's soccer came back with big wins after opening the weekend with a tie and loss respectively. Men's hockey finally got their first win of the year against the Regina Cougars.
Archive